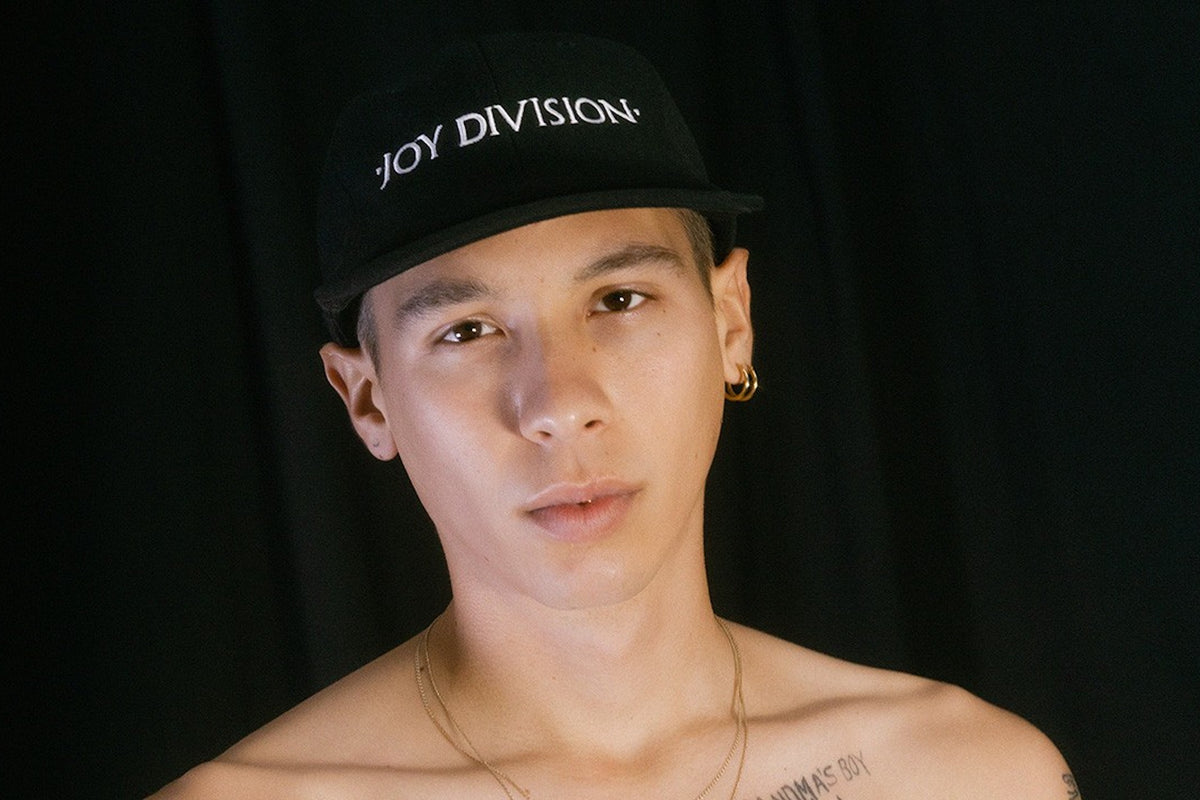 40 Years of Unknown PLEASURES
An industry veteran with plenty of experience, Alex James is known for his involvement with Thorocraft and Publish Brand way before the conception of PLEASURES. When the opportunity came to take his brand further, he took the risk, and PLEASURES became the loud and controversial fashion powerhouse as we know it today.


Music has always been an enormous influence on Alex James' life. Naturally, he took those inspirations and made it part of his creative process. From Kurt Cobain to Morrissey, PLEASURES released numerous products paying tribute to icons from various genres. Their latest collaboration adds another legendary name to the brand's trophy room - limited-edition products celebrating the 40th anniversary of the Joy Division's debut album, Unknown Pleasures. The collection ranges from apparel and accessories to Modernica chairs, making them perfect additions for fans of the band and brand alike. Shop selected items from this capsule now online and at JUICE K11 Musea!
Photos by: Highsnobiety, PLEASURES