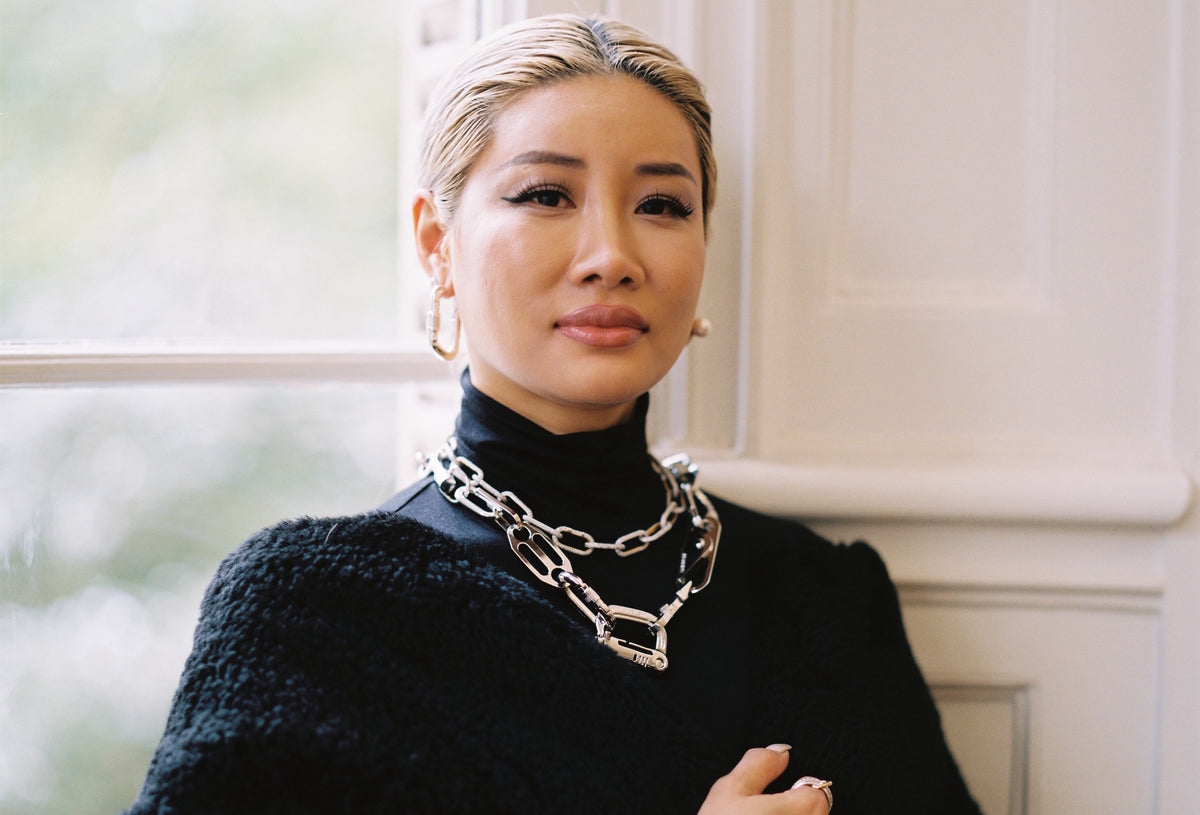 Accessories Galore - AMBUSH Spring/Summer 2020 Collection
Building on the momentum of Yoon Ahn's pivotal role in Dior's jewelry department, Ambush is continuing its strong tradition of crafting unconventional accessories. Releasing alongside their Spring/Summer 2020 collection is a wide selection of accompanying pieces, including reiterations of crowd favorites, revamped staples, and original designs.

The iconic lighter case returns in a multitude of colorways, coming in the familiar necklace format and a new keychain style. Riding on the popularity of the pill charm necklace, a new earring format is added to the mix for those who need another edgy way to hold their daily dose of vitamins.


Aside from the signature gold, silver, and neon hues, there are also pieces like the barbwire ring that comes in a variety of vibrant metallic gradients. Making them perfect options to add a splash of color to your outfit in an understated way.


Jewelry aside, statement accessories like the can clutch strap and the brand comb round up this season's selection. We've curated our favorite pieces along with a curated listing of apparel from AMBUSH at JUICE, browse online and in stores now and add them to your repertoire now.
Photos by: AMBUSH, Marion Berrin