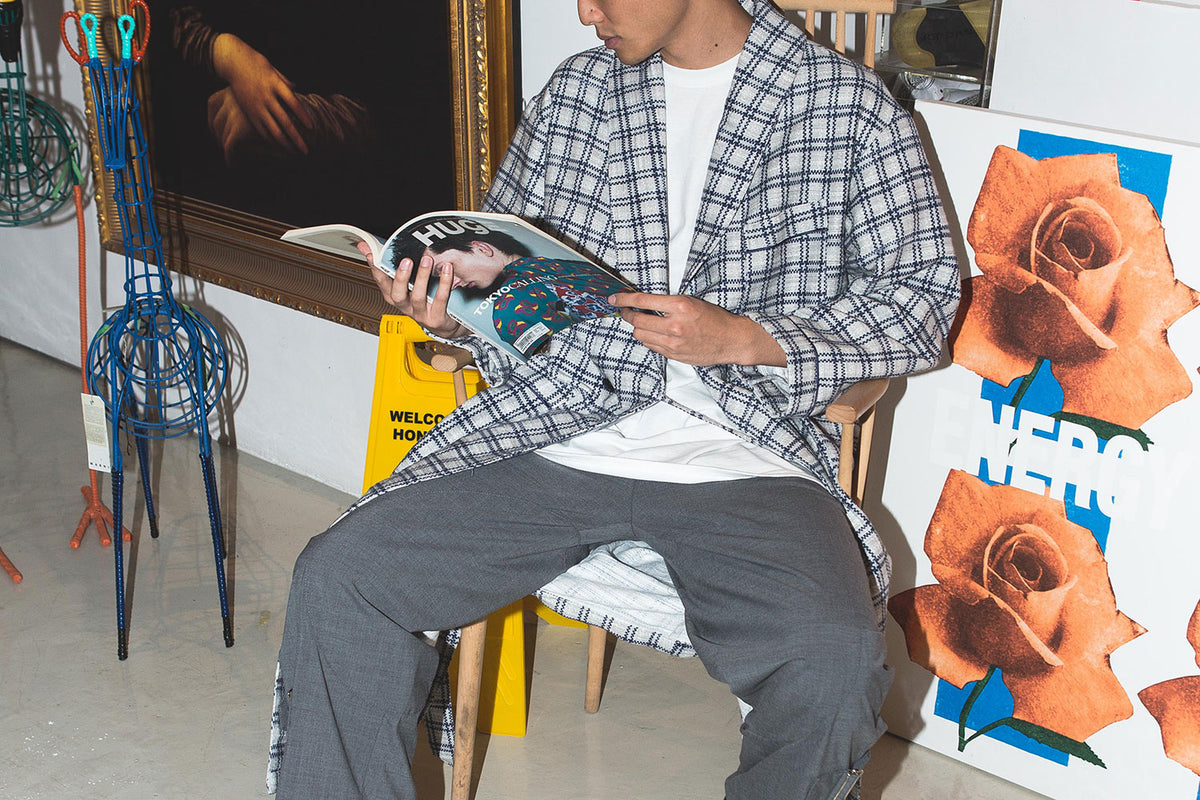 AïE Exemplifies Modern Utilitarian Workwear
A sub-brand of Nepenthes, a Japanese label known for its American-inspired vintage apparel, AïE is a newer imprint that further explores a utilitarian aesthetic through thoughtful, well-made clothing. Standing for Arts in Education, AïE was founded in 2017 by 
Engineered Garment's Daiki Suzuki's design assistant Kenta Miyamoto. Producing elevated takes on vintage New York and British workwear, the label has since garnered a legion of fans thanks to its updated but classic silhouettes. As with all of Nepenthes and Engineered Garments' products, all AïE apparel is made in New York.
This season's selection features a range of stellar outerwear options that are perfect for transitional weather and the rainier months. From color-blocked coats and matching pants, take bold dressing to the next level with completely coordinating outfits. For those looking for a more relaxed look, long robe-inspired coats, long sleeve shirts and loose pants are perfect additions. 
Check out select looks below, and shop the brand on clot.com now. 
Photographer: Alex Cheung/CLOT
Stylist: Helena Yeung/CLOT
Model: Horton Yip