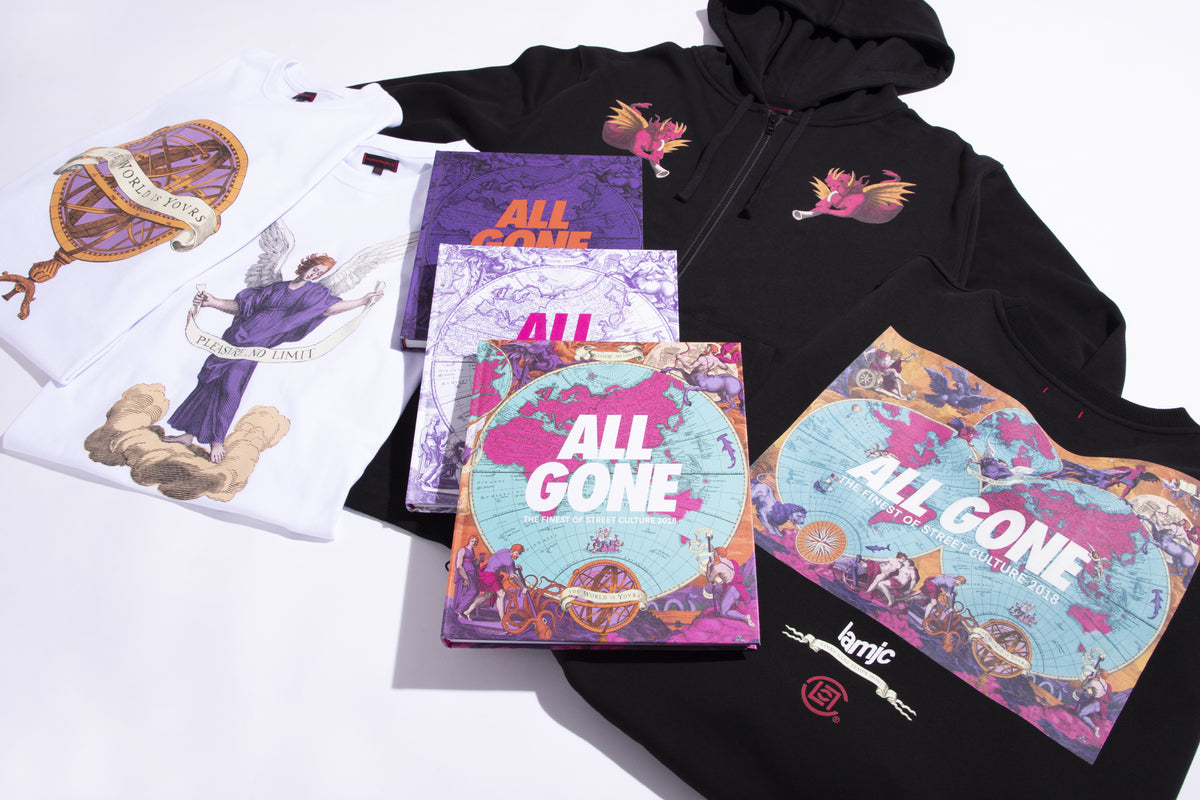 The ALL GONE Book Tour is Coming to Hong Kong on March 30
Michael Dupouy and Kevin Poon will be at JUICE CAUSEWAY BAY for a special book signing celebrating ALL GONE 2018!
The event will run from 5-7 PM and feature special drinks from Tanqueray as well as an exclusive range of CLOT x ALL GONE apparel and accessories only available through JUICE.
Make sure to come over and enjoy drinks and celebrate the hottest drops of the year!