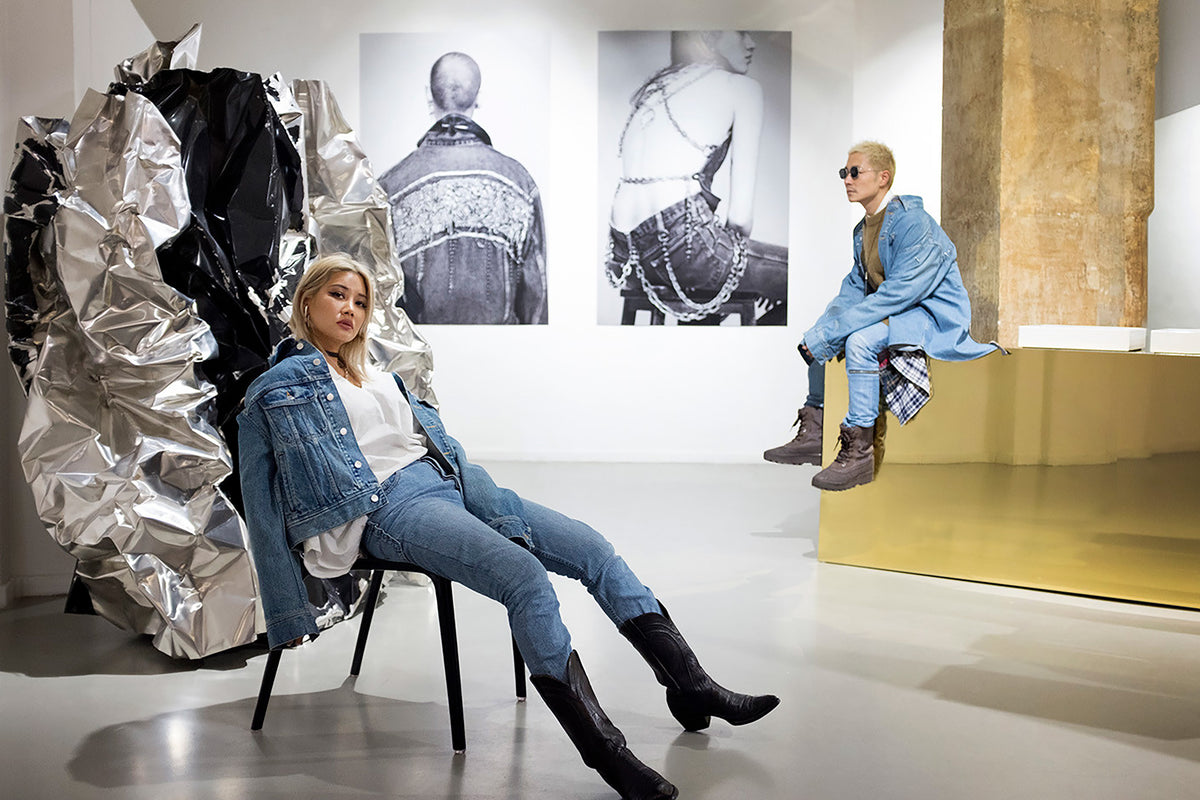 POW! - AMBUSH's Past, Present, and Future
From the Lighter Case Necklace to the Multi Cord Hoodie, AMBUSH presents some of the most striking items in luxury fashion today. There is seemingly no ceiling to where the brand can go as co-founder Yoon Ahn's meteoric rise in recent years only propels it further. 
Most people today would recognize her as the shot-caller for jewelry design at Dior and the countless collaborations she has done with brands from Nike to Amazon, but AMBUSH's success came way as the early 2000s when Yoon and her partner Verbal pushed the boundaries of style with their accessories, most famously the POW! collection endorsed by artists like Kanye West, whom she also worked with on the unreleased Pastelle line - a plethora of rings, necklaces, and beyond that combine urban swagger and pop-art references.
Opportunities to work with fellow Tokyo-based heavyweight NIGO® on BBC/Ice Cream and Bape gave Yoon the fuel to take AMBUSH further, and the brand became a finalist for the prestigious LVMH prize shortly after launching their unisex apparel collection.


For Yoon, AMBUSH does not stop at fashion. The entrepreneur is looking to expand her reach into different industries, from food to beauty, and for the brand to become a truly diverse artistic hub. Until that happens, her design creativity continues to shines as she delivers collections that are ahead of its time. Shop the latest release from the brand now online at JUICE.
Photos by: ssense, Tokyo Fashion, AMBUSH