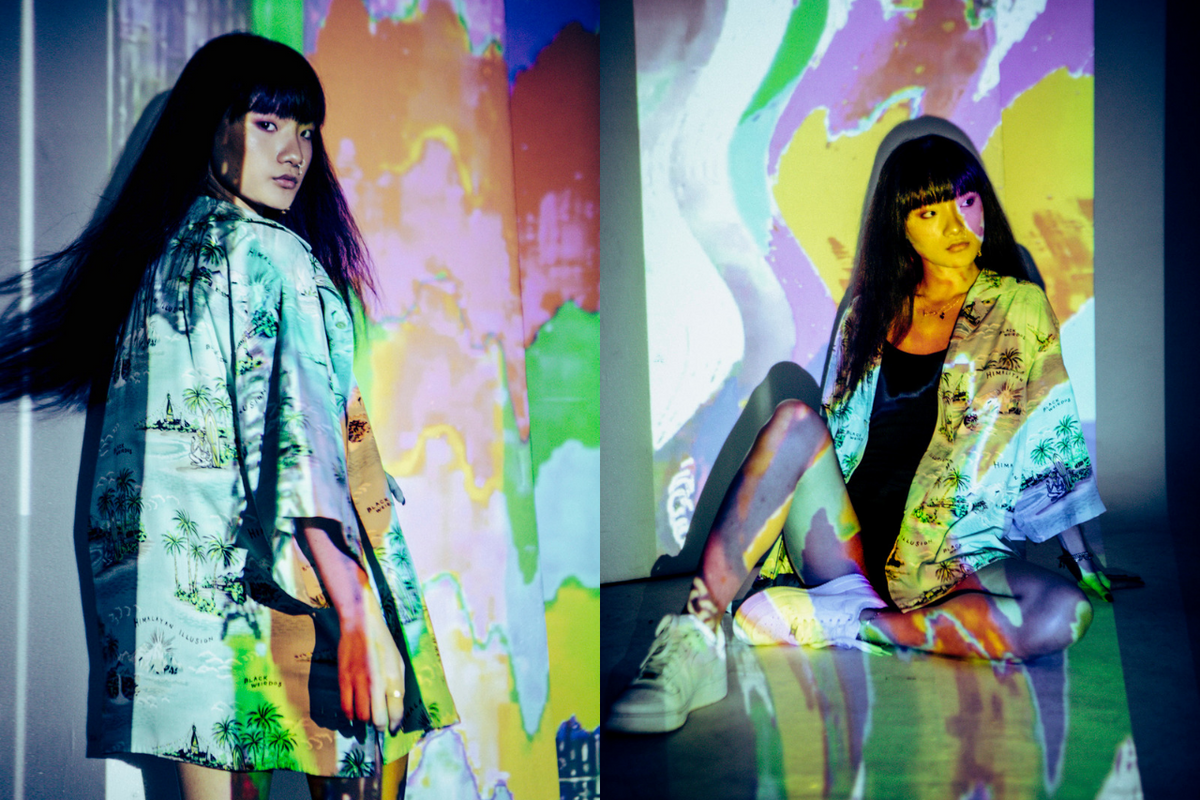 Japanese Brand Black Weirdos Releases Spring Summer 2019 Collection
Whether you're a seasoned enthusiast or a newcomer, Japanese brands have long been revered for their exquisite craftsmanship and modern styles. Their design principles embrace elements of different cultures, reworking and forming new concepts with unique perspectives.

Indie brand Black Weirdos was first founded in 2010 by tattoo artists MAGDRON and Megumu Kamata, who took inspiration from art, culture, music and films. Tastemakers that are familiar with the brand know it for its non-conformist and quirky style, influenced by African Punk, recreational drugs and the cheeky personality of Jeff Lebowski "The Dude" from the cult classic picture 'The Big Lebowski'.

This Spring-Summer, Japanese brand Black Weirdos has launched a new collection for their 2019 release. The new range presents an array of classic silhouettes with exaggerated designs. The statement pieces include their signature graphic-heavy prints and embroidered appliques of Opium smoking skulls and Aliens saving damsels in distress. Fans will be excited to see the offerings which include casual tees, shorts, pants, retro bowling shirts, baseball jerseys, aloha tees and workwear button jackets.

The collection was photographed in colourful lighting to capture Black Weirdos' fun and laidback personality, emphasizing the bold graphics and effortlessly cool silhouettes.

The Spring Summer 2019 collection is now available at JUICE Causeway Bay store and online - scroll down below to have a look at our latest campaign.
Read more on Black Weirdos here.
Photos by: Samuel Fung/CLOT