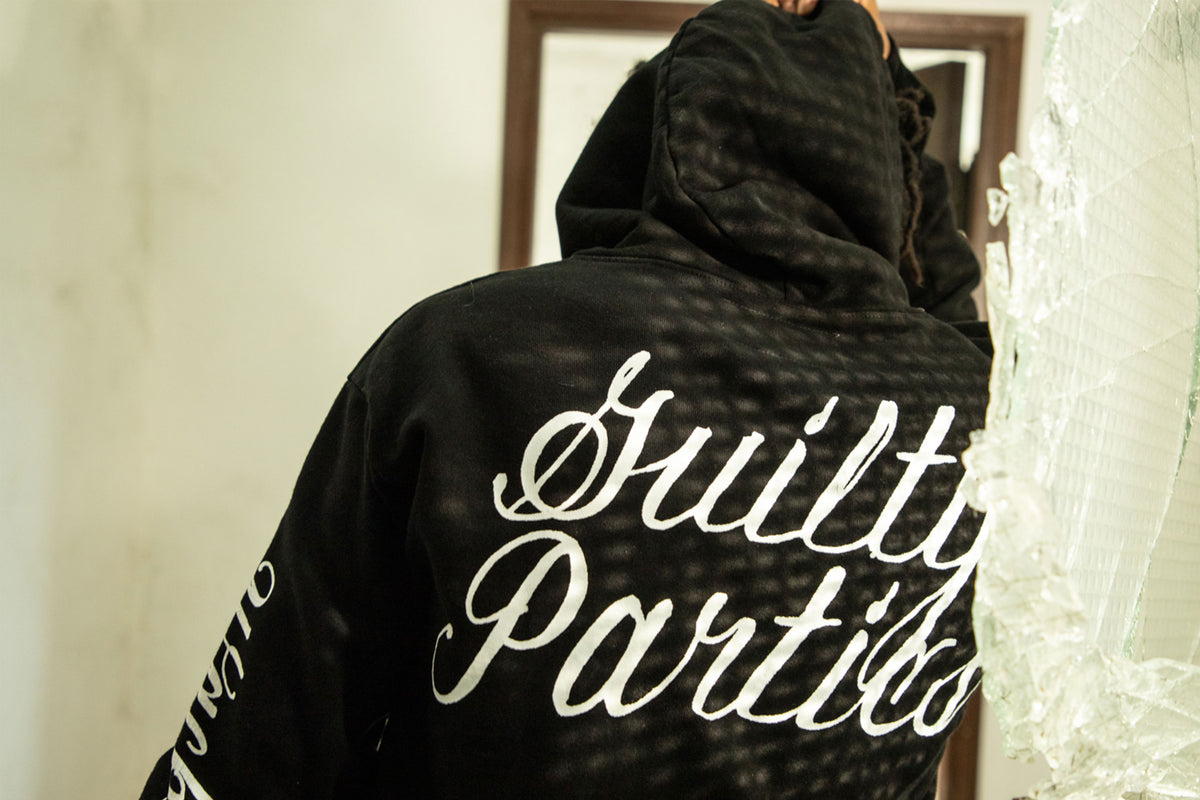 "WACKO MARIA" and "Born X Raised" releases new collaborative collection!
Venice-based streetwear brand BornxRaised utilizes its passion for their home and uses clothes as a medium to express this. Having collaborated with icons Nipsey Hussle and YG, both California-natives, there is a pattern or theme in which the brand loves to celebrate the people who ride or die for their home. 
This theme hasn't changed and has now branched out to Asia, featuring a collaboration with independent Japanese fashion brand, WACKO MARIA, founded by Keiji Ishizuka and Atsuhiko Mori. Both founders have a passion for different mediums of expression and culture is a big part of WACKO MARIA's identity, perfectly coinciding with BornxRaised's philosophy.
The designs are seemingly inspired by traditional Americana tattoos, and WACKO MARIA wanting to bridge the East and the West, the collaboration seemed perfect. The prints featured on the garments are original art pieces by Los Angeles-based production designer Alexis Ross, whose work has been exhibited in galleries and museums all around the world.
Featuring an all-over print button-up shirt in white and grey, a crewneck sweater in grey with the iconic BornxRaised Olde-English font displaying the brand names, locations and the iconic 'Guilty Parties'. Also included are two white t-shirts displaying two different frontal designs, a hoodie and using a cursive white font on displaying 'Guilty Parties' on the back, 'BornxRaised' and 'Wacko Maria' on the sleeves and front. Finally, the long-sleeve t-shirt in black uses similarly a white cursive font on the sleeves but uses a graphic design on the front and back. 
Available at JUICE Causeway Bay and online at JUICESTORE.com.