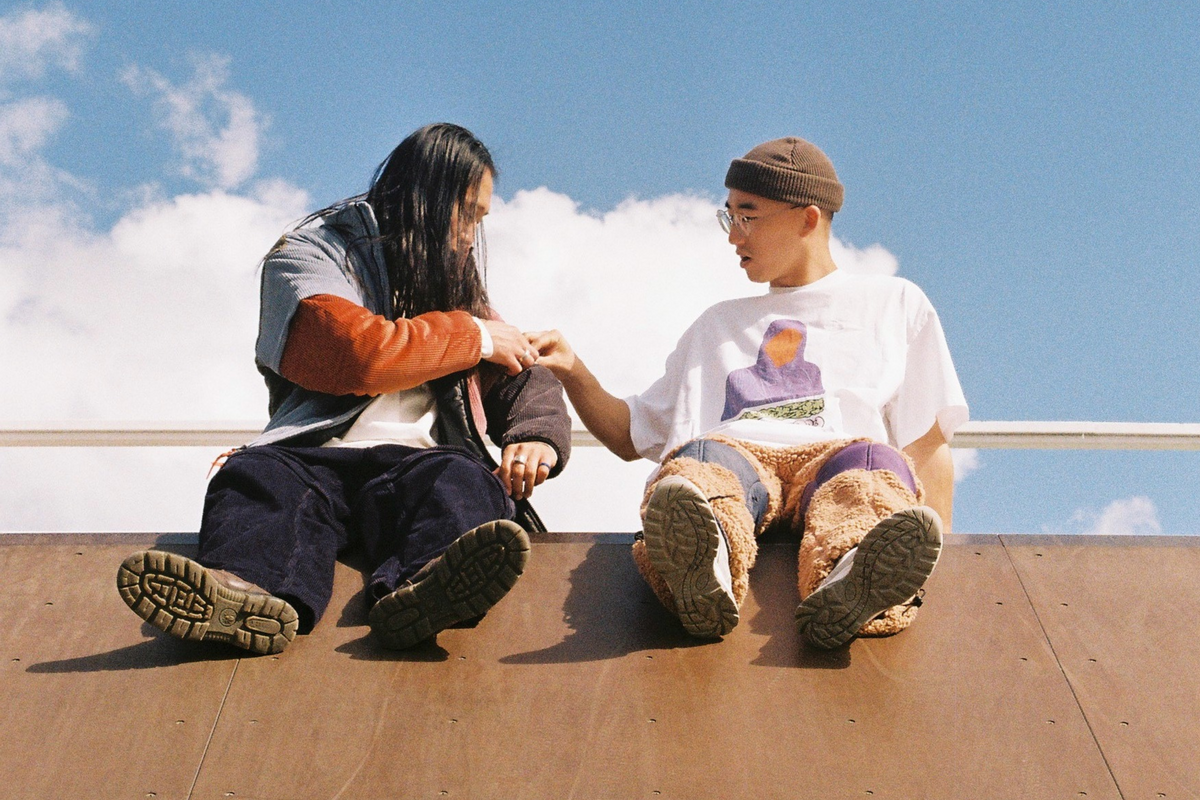 Everything You Need To Know About Brain Dead's Fall 2020 Collection!
Brain Dead has unveiled its Fall 2020 release displayed with vicious yet muted style and finesse available at JUICE! The newest season has come full of striking aesthetics with a current highlight on the emerging inline skating scene in Seoul, Korea. Rollerblading has been making a comeback since the pandemic started and the brand thought to pay its respect to the upcoming scene. The unorthodox style of Brain Dead graphics using unique motifs onto reworked familiar garments, make it suitable and even matches the style of outrageous inline skating. 
What makes this collection unique is that they take everyday streetwear and truly create something special and inspiring, a mix and match of cut and sew techniques put together in a collection with classic pieces. Notable pieces include the Adapt/Survive Climber Shirt in 'Charcoal', 'Multi' Color Blocked Micro Puffer w/ Removable Sleeves, Post Earth Syndrome Scuba Neck Fleece in 'Navy Multi', Runners Jacket and Runners Pant combo in 'Multi', Runners Pant in 'Navy Multi' and finally Leon Sadler All Over Print Hoodie & Sweatpant combo in 'Multi'.
See Brain Dead's Fall 2020 campaign video and more below.
Available in-store at JUICE K11 Musea and online at JUICESTORE.com.