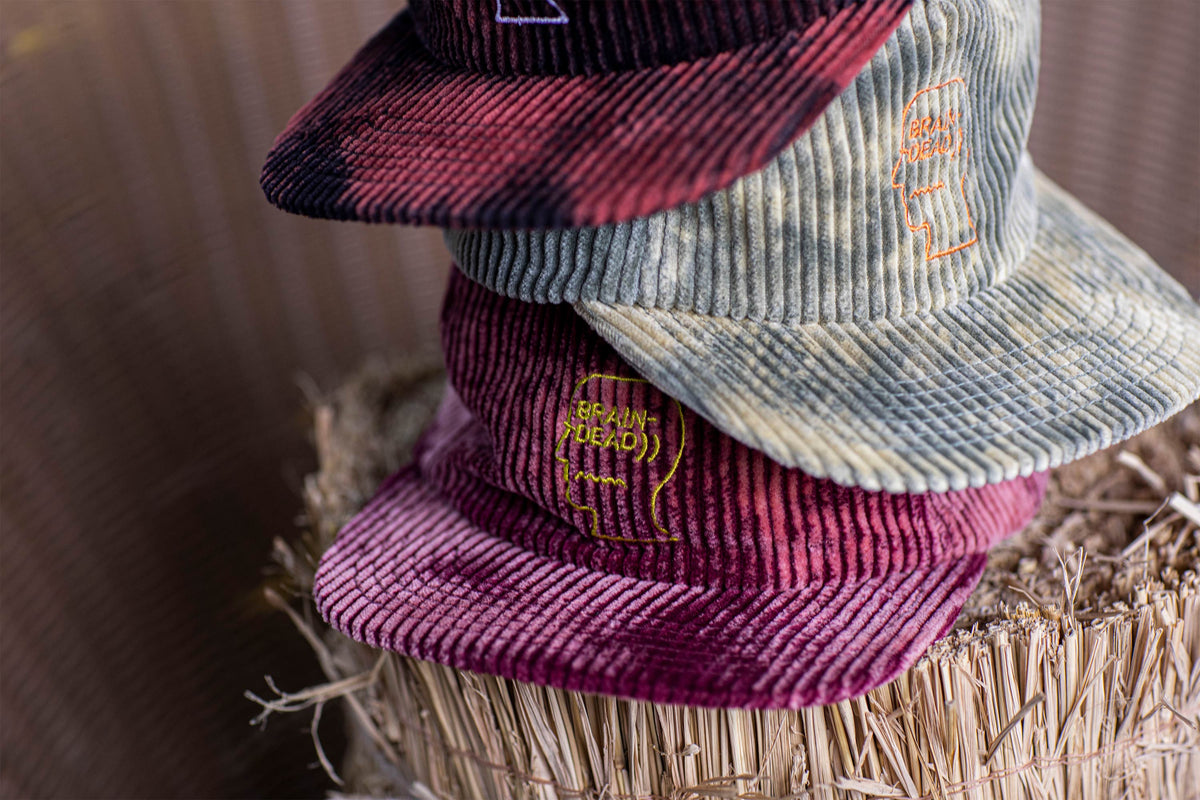 Brain Dead's First Drop of Spring 2021 Showcases Utilitarian Silhouettes and New Fabric Techniques!
Introducing Drop 1 of Brain Dead's Spring 2021 Collection - seeking to explore out of this world dimensions through use of clothes & fabrics. The collection was shot in a factory with huge photobioreactors, which symbolises the innovation and design of each product.
Showcasing futuristic fabrics with utilitarian silhouettes, exhibiting unconventional slight details such as the brand's new motley fabric panelling, 3D printing techniques and unique embroidery style - made to create a new layer of depth and understanding in this collection.
Its offering includes boxy pocket t-shirts, cargo pants, accessories and more. Notable pieces include the special flat cap, crafted from corduroy with embroidered Brain Dead branding on the front - in three different psychedelic colorways of 'Green','Brown' and 'Red'. Other notable pieces include the futuristic black and white striped t-shirt - contrasted with red stripes to create a figured silhouette, navy cargo pants which offer large functional pockets and pull straps at the bottom for a better fit, and the Brain Dead all-over print embroidered t-shirt and long-sleeve t-shirt in blue and green respectively.  
Check out the collection below, available now at JUICE Causeway Bay and online at JUICESTORE.COM!