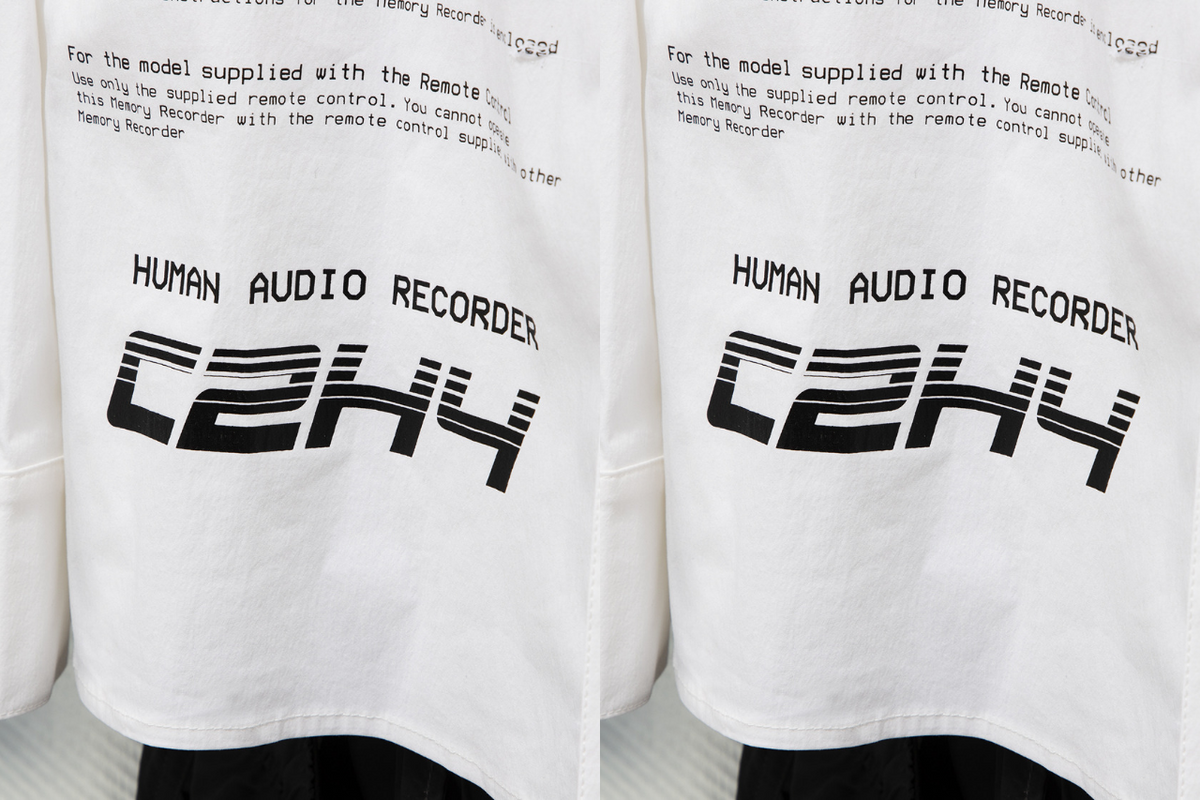 Introducing C2H4's Molecular Outlook on the Universe
C2H4 was founded by up-and-coming fashion talent, Yixi Chen and was named after the molecular formula for the Ethylene. C2H4 experiments with different combinations of influences in their designs, employing the concept of storytelling to make a statement.The name sums up the label's brand concept -"We are "Chemists". Chemists mix different substances to create new matters, that's exactly what we do.", C2H4 experiments with different combinations of cultural and scientific influences to form new substances, innovative ideas and philosophies expressed in the aesthetic and constructs of their designs. The brand's unique designs brought success, garnering interest from celebrities like Kylie Jenner, 2 Chainz and The Weeknd.

Yixi was born in Shanghai but moved to Los Angeles to study theatre and film. Chen's background in film and theatre would later help lay the foundations where storytelling was used as a means to convey her unique outlook on the state of the universe.
The Spring Summer 2019 collection "Case # R000 "FM-2030"" tells a futuristic story that features Chen's take on office-wear in the year 2030. Her collection conveys a narrative where company, "C2H4 Human Data Storage", is staffed with employees who don technical gear like utility jackets, T-Shirts decorated with coding and functional accessories like metal card-carriers. 

L.A. based brand, C2H4 is now available at JUICE Causeway Bay and the online. Click here to browse the Spring Summer 2019 collection! 
Photos by: Samuel Fung/CLOT