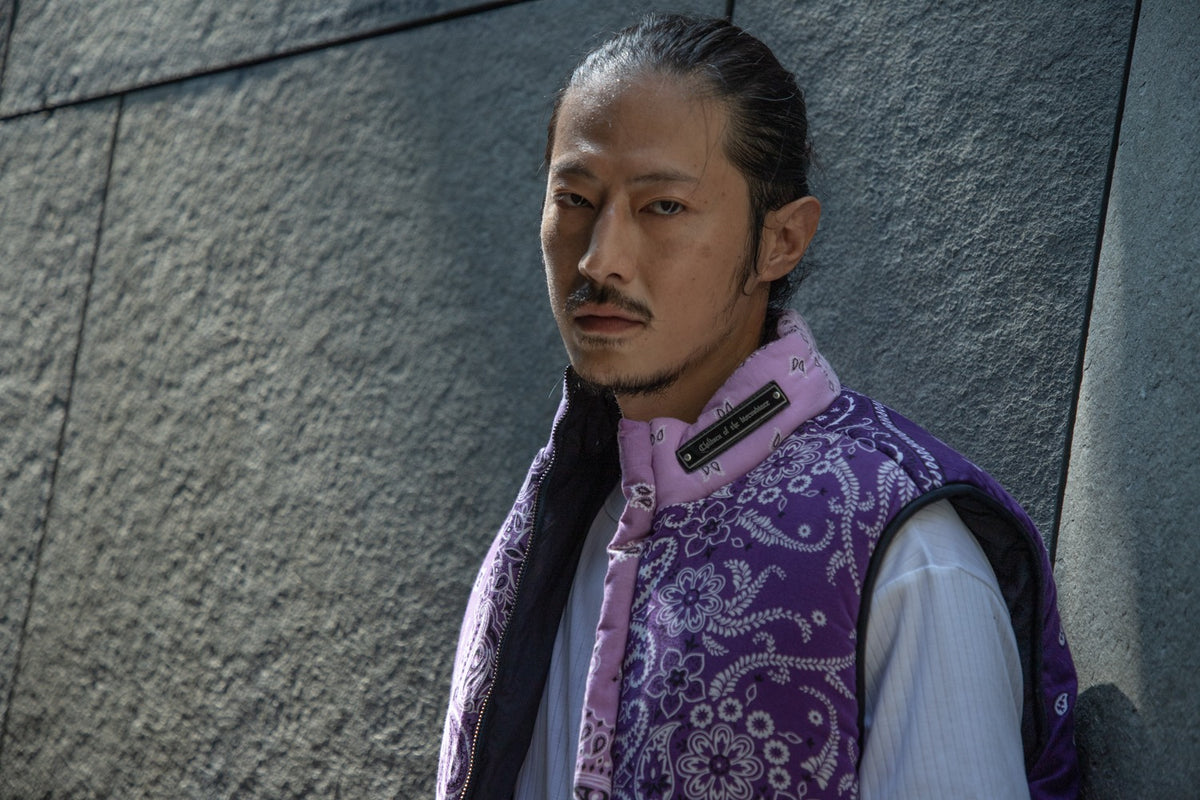 Children of the Discordance returns with more American Vintage Style!
Tokyo-based fashion label Children of the Discordance has again put American-vintage style at the forefront of his inspiration. Founder Hideaki Shikama won the Tokyo Fashion Award in 2018 which resulted in world-wide recognition for his pieces. Initially he made clothes under a high-pressure work environment for another company called SHIPS, but started Children of the Discordance with friends after wanting to do things himself, not to make clothing based on season but to make clothes whenever sees fit with the sole intention for people to wear all their lives. 
This collection truly emulates his purpose as it shows he tries not to stick to one influence but will vary in order to appeal to different types of people. Although ultimately going back to polishing his designs with the ideas of the things he loves in mind. When he constructs his intricate pieces, he spends the whole day undoing the stitching of a vintage garment, and piecing them back together into a new silhouette. 
The clothes can be described as American vintage but with a Japanese style, using the interesting cut and sew patch work merged together with the paisley design of old-school street style. This new collection features an array of paisley pieces, from pants, shirts, jackets and bucket hats, all in vibrant colors of purple and blue hues. One notable piece is the interesting choice of cut for the reworked vintage jeans, choosing to place patchwork on the back of each leg makes for a very intricate piece. 
Available now at JUICE Causeway Bay and online at JUICESTORE.com.