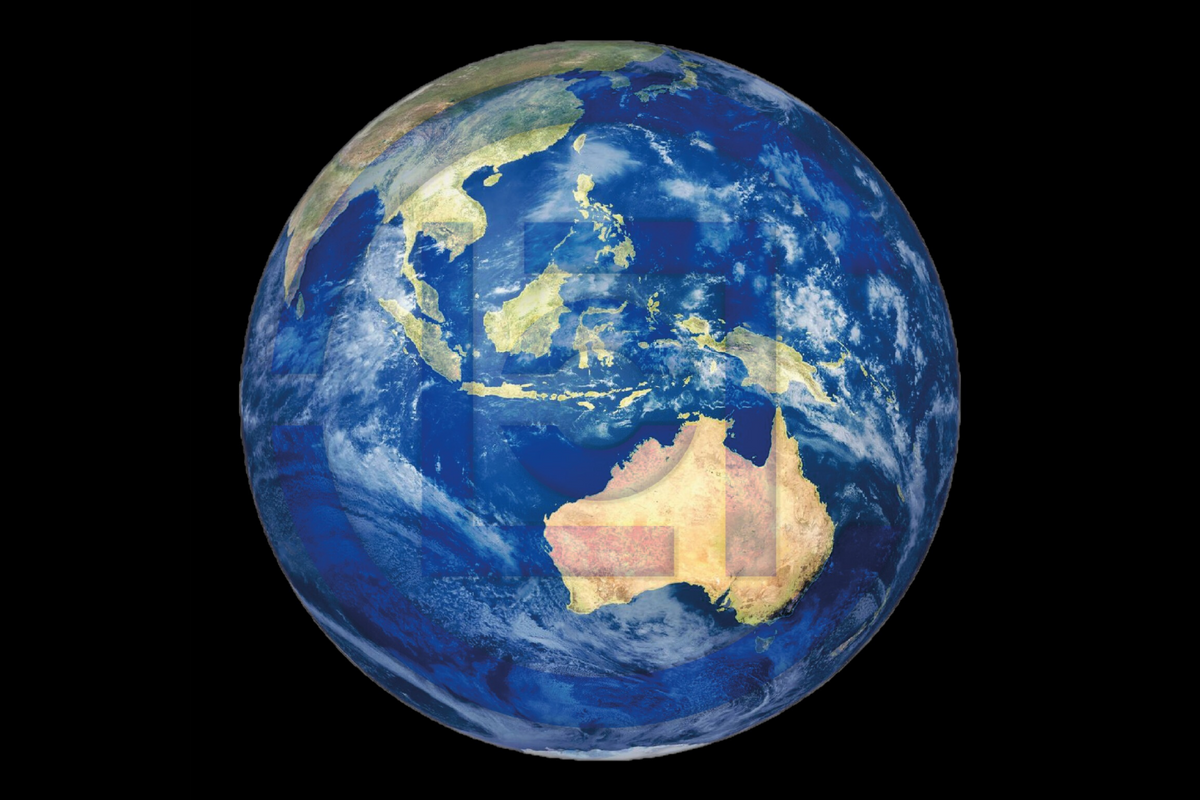 CLOT RELEASES EXCLUSIVE DESIGNS FOR AUSTRALIAN BUSHFIRE RELIEF EFFORTS
We're currently facing one of the most devastating disasters in modern history - extreme fires ravaging Australia, a result of climate change driven by human behavior and resulting in the deaths of humans, animals, homes lost and ecosystems irreversibly changed - we're hoping to do our part to help.

CLOT is releasing two exclusive items - the "ONE EARTH" T-shirt and the ALIENEGRA 2.0 "AUSTRALIA" hoodie featuring Australia's national colors.
All profits will go towards Australian Bushfire Relief efforts and are available for pre-order now on JUICESTORE.com.
"ALIENEGRA" AUSTRALIA HOODIE (PRE-ORDER)
Profits from the Alienegra 2.0 "AUSTRALIA" Hoodie will go to the WIRES Wildlife Rescue (@wireswildliferescue) - a rescue & rehabilitation charity to aid wildlife victims 7 days a week. In December alone, there were over 20,000 calls to WIRES 1300 line, a 14% increase on last year, and volunteers attended over 3,300 rescues. Your donations help WIRES to rescue and care for more native animals, provide more wildlife information and education to the community, to protect and preserve native animals and to train and support more volunteer rescuers and carers.
"ONE EARTH" T-SHIRT (PRE-ORDER)
Profits from "ONE EARTH" T-Shirt will to go to:
Australian Red Cross (@redcrossau) - a humanitarian aid and community services charity to help with disaster relief and emergency assistance for communities in danger. Australian Red Cross volunteers are distributing aid and providing comfort to those in need by:
supporting people at evacuation and relief centres
registering people so their loved ones can contact them
providing psychological first aid to reduce trauma and distress
providing food, water and relief items to people cut off by fires in Victoria
conducting welfare checks on the phone and in-person
providing emergency grants to people who have lost homes to bushfires

Individuals who wish to donate directly can do so with the links below:

Australian Red Cross
https://www.redcross.org.au/support-us/donate-funds

Wires Wildlife Rescue
https://www.wires.org.au/donate/emergency-fund