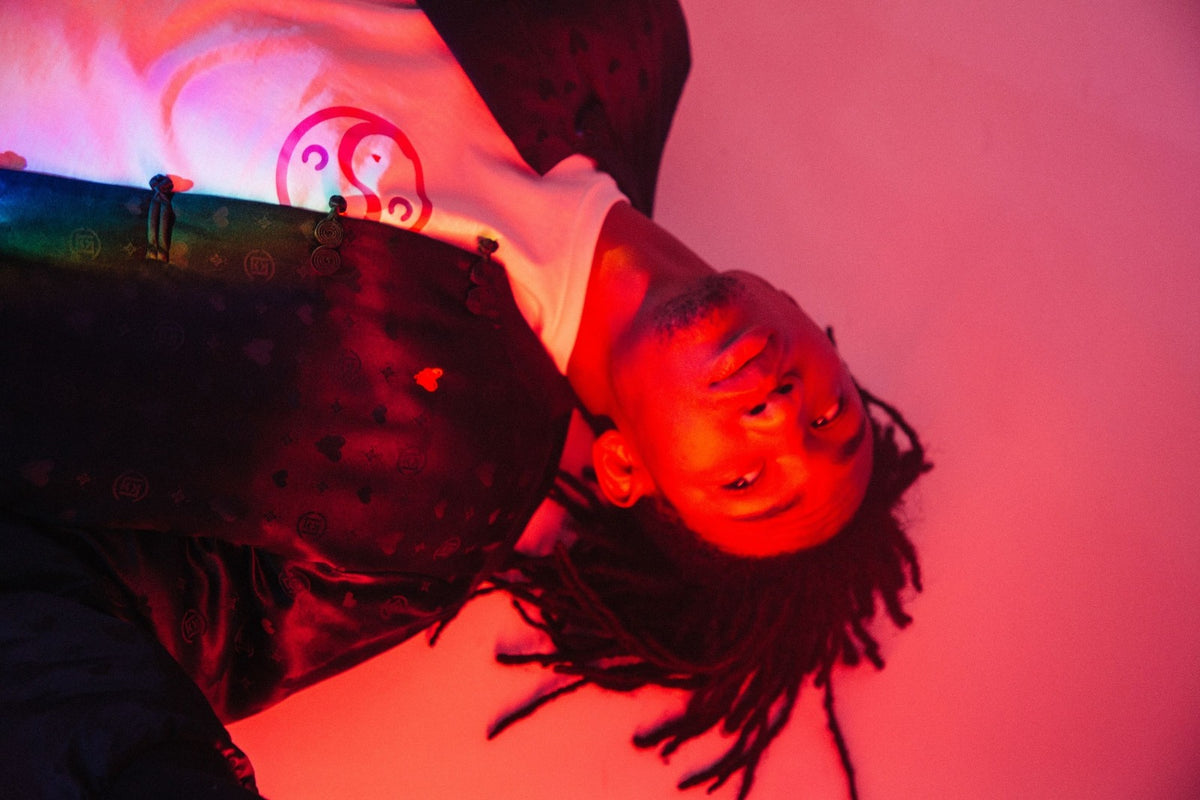 CLOT and Emotionally Unavailable's ode to TLC and their album 'CrazySexyCool'!
CLOT's collaboration with Emotionally Unavailable named "CrazySexyCool" is inspired by TLC and their iconic album of the same name. This collaboration pays homage to the group's influential style and TLC finesse by playing on these attributes from the '90s. The collaborative pieces put a spin on the quirky, sexy and cool hip-hop style that the girl group portrayed whilst adding CLOT's own 'East Meets West' flare. 
One of the most influential girl groups of their era and still prominent decades after their disbandment, TLC's reach can't be denied. The three-person group consisted of Tionne "T-Boz" Watkins, Lisa "Left Eye" Lopes, and Rozanda "Chili" Thomas, and they created hits such as "Waterfalls", "No Scrubs", "Unpretty" and "Creep". Not only did these songs become timeless anthems, but they are, to this day, iconic hip-hop tracks that championed girl power even back in the '90s. They consistently topped the charts with every album they created, selling out almost 45 million albums by the end of the 1990's. TLC released their album CrazySexyCool in 1994 and it became the first album by an all female group to reach 10 million sales in the US.
They were cool not only due to their status and acclaim but also because of their timeless influential style that has made it all the way to this era. It was hip-hop but with a quirky TLC flare. The group can be seen almost always wearing baggy attire but none stood out more than the crop-top and baggy sweatpants combo, flexing their branded boxer bands when their pants hung low. An iconic look was when the group coordinated the iconic 'T, L, and C' outfit which featured stylish-black mesh tops with each artist's first initial. The condom accessories on baggy overalls was another of their most famous statement pieces, which unknowingly pioneered fashion and paved the way for generations to come.
Check out some of the group's stylish fits as well as the CLOT x Emotionally Unavailable pieces below!