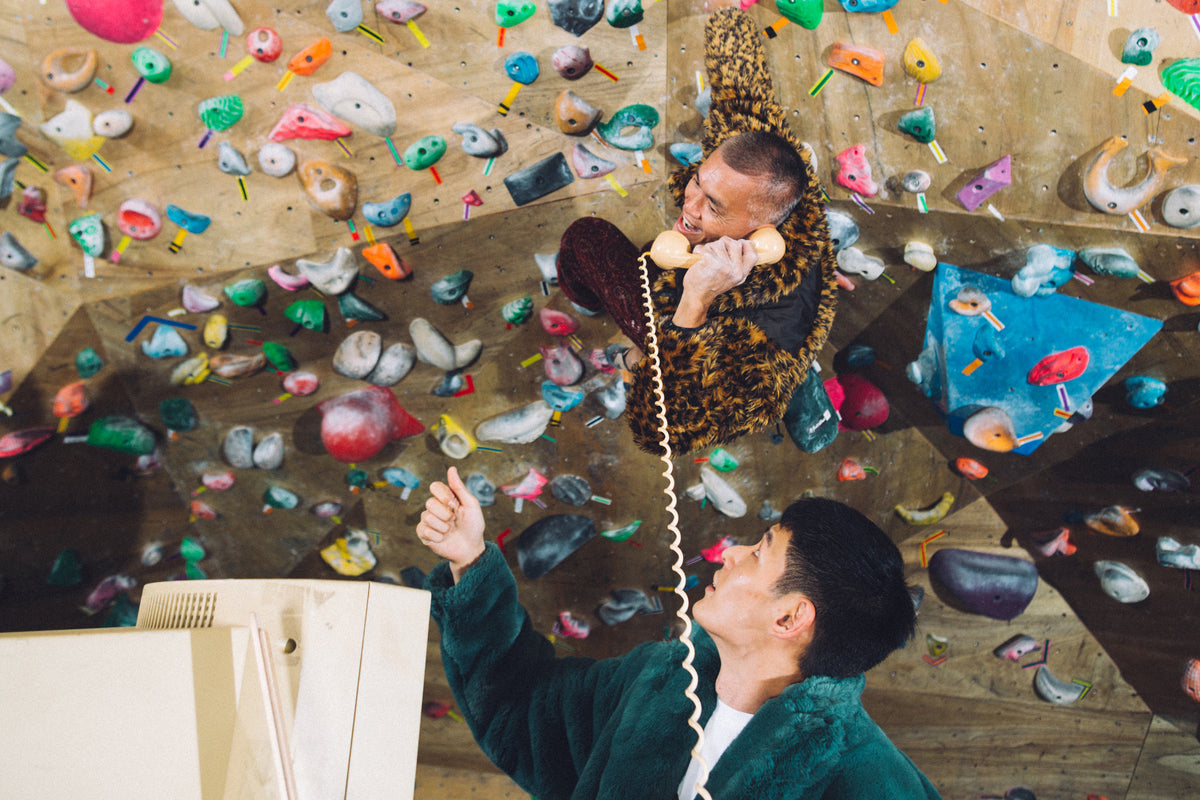 Wild Style Prints in CLOT Fall/Winter 2020 Drop 5!
Fast-track your career ambitions and survive the corporate jungle with new arrivals from CLOT! In the corporate world, most employees long to climb the proverbial ladder in pursuit of success and social mobility. Explored through CLOT's playful juxtapositions, drop 5 of CLOT's Fall/Winter 2020 collection highlights the positive and negative connotations of the pervasive cultural norm of work devotion, social "success" and performance.
This week, the brand highlights the concept of corporate hierarchy with a range of wild style prints that allude to the hunters who sit at the top of the food chain. Standout pieces of drop 5 include a set of Leopard Multicolor Crewneck and Sweatpants in a 'Navy' and 'Grey' colorway, a Leopard Print Puffer and the Columbia Jacket, showcasing new textiles and designs made in Japan. 
Scroll down to check out the newest CLOT drop 5 arrivals - now available at JUICE locations worldwide and online!