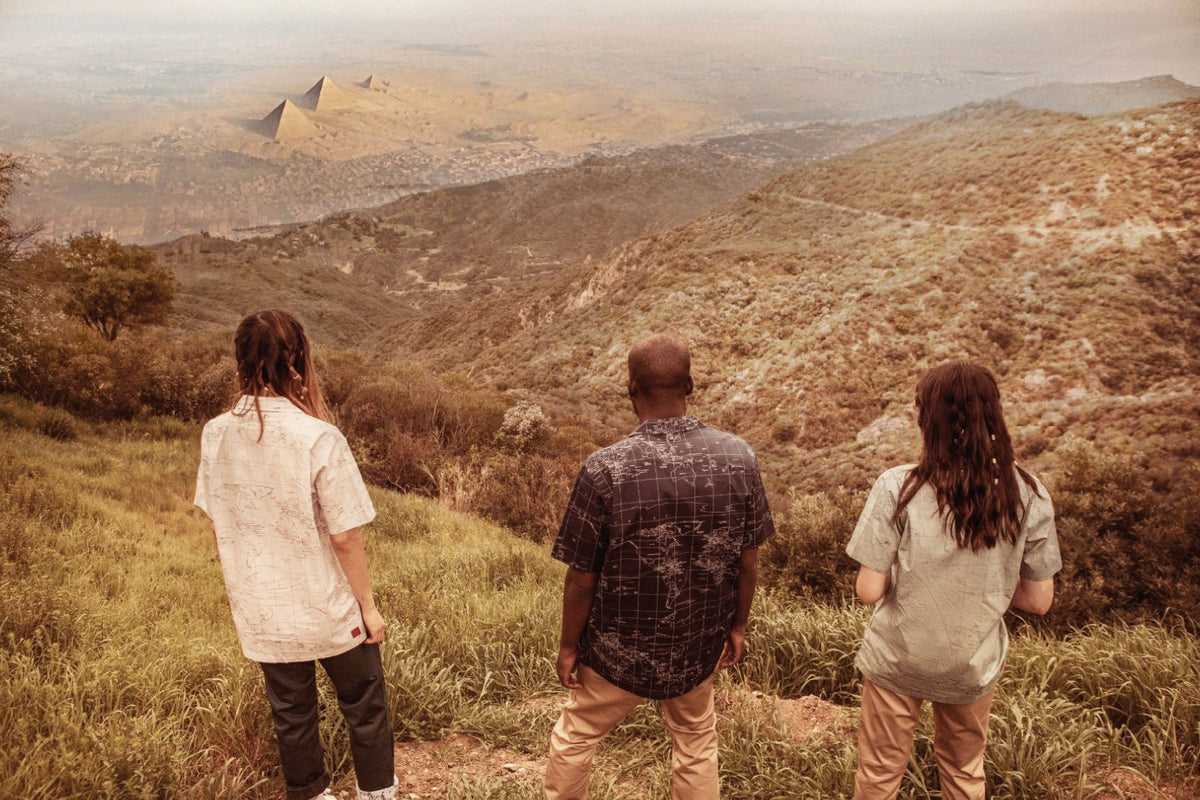 CLOT Spring/Summer 2020's Airy Wardrobe Basics
This week marks the launch of CLOT's lighter styles from its on-going Spring/Summer 2020 campaign. The brand draws inspiration from the Ancient Egyptian's style cues and warm desert climate, giving a subtle nod to their rich culture and surroundings with lightweight fibres and warmer color tones throughout its collection.
The designs feature simple cuts and geometric patterning on an array of casual basics - all highlighted in warm, sun-baked hues in adobe, terra-cotta, purple and turquoise inspired by all walks of Ancient Egypt society - from royalty to nobility and farmers to slaves.
A fundamental feature of Japanese culture is its commitment to craftsmanship and excellence. The brand has since collaborated with many renowned designers with one of its first being Japanese designer, Kazuki Kuraishi. Since then, CLOT has begun building on these existing roots by tapping Japanese artisans to create special pieces within each season - and now, shifting gears to create most of their products in Japan and Italy for Spring/Summer 2020. The cut and sew pieces this season are derived from premium cotton manufactured and sourced in Japan, resulting in soft, breathable designs that are lightweight and perfect for warmer weathers and layering when breezy. The Egyptian Hospital Tee features one of the CLOT's signature cuts - a mainstay silhouette that has been a favorite since CLOT's earlier years. The boxy structure further adds to this collection's relaxed Meditteranean vibe. 
Take a closer look at the new arrivals this week from CLOT Spring/Summer 2020 below!