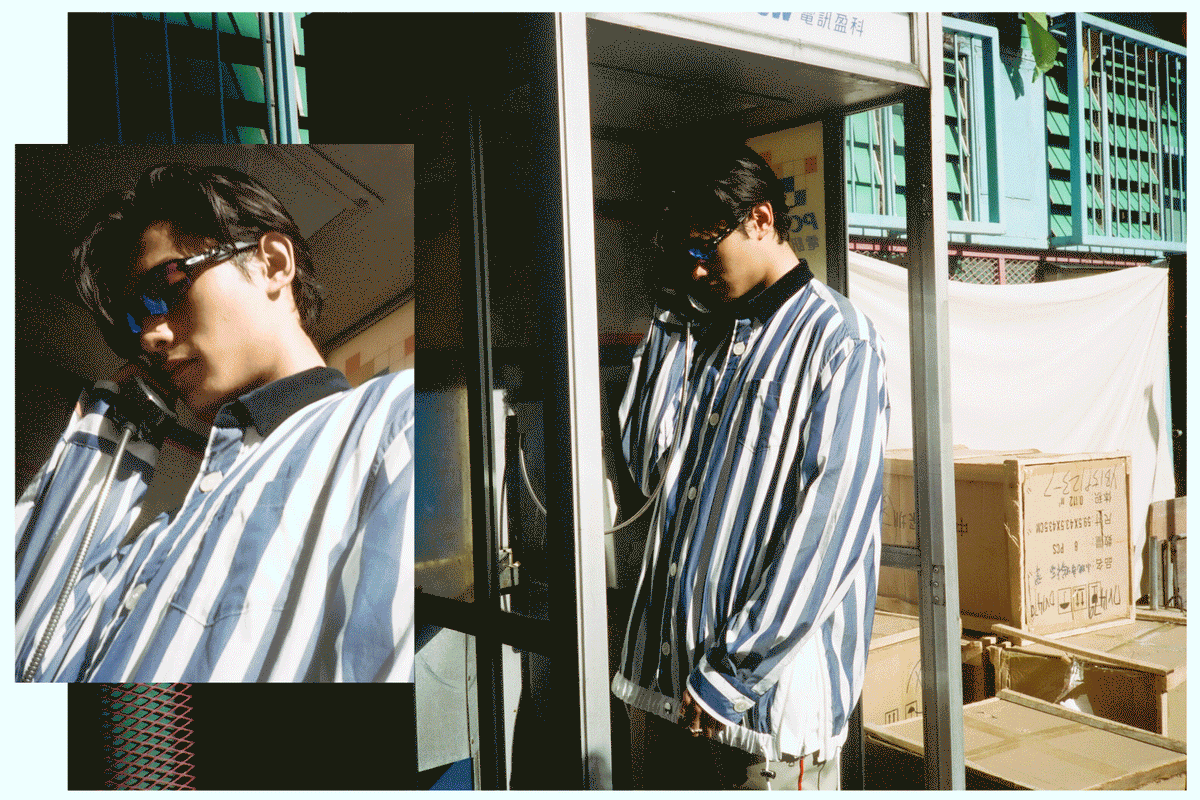 CLOT Couture Editorial Featuring Collaborative Items with sacai, Fear of God, Buscemi and More
 "Couture" is defined by fashion that is made to measure, and it's exactly what it sounds like. A pillar of high fashion, couture is lavish, luxurious and perfectly fit to your own measurements. It's 1-of-1, and as unique as can be. But in today's day and age, where fast fashion has taken the world by storm... the term couture doesn't mean what it used to mean. Now, it's a term that relates to luxury, high fashion and, well, being upscale.
Our CLOT Couture collection takes that definition up a notch, and features upscale items that were produced with some of our close friends such as Chitose Abe's sacai, Jerry Lorenzo's Fear of God, Jon Buscemi of his namesake label and medium rare apparel-customized Dickies.
Shot in Hong Kong's Jade market, we juxtaposed these high-end items with a very quintessential idea of wealth in Asia - jewelry and jade. 
These exclusive items debuted during our New York Fashion Week show, and will be available at our JUICE stores starting July 27, and at JUICE LA on August 3. 
Photos by: Nick Berry/CLOT, Helena Yeung/CLOT