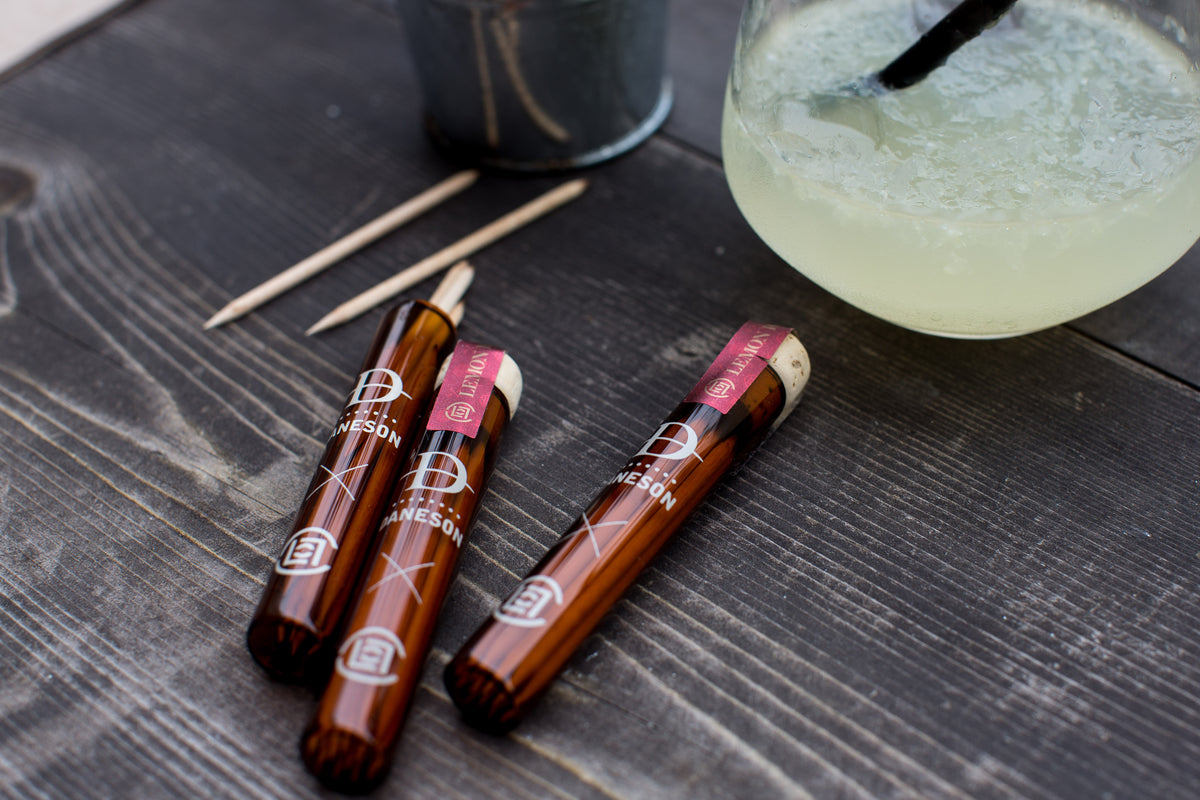 CLOT X DANESON ICE-LEMON TEA TOOTHPICKS
This season, CLOT joined forces with DANESON, a Canadian brand who make the best toothpicks in the world, to create an exclusive CLOT x DANESON Ice-lemon tea flavour toothpick. DANESON toothpicks are made from bone white, American milled, northern white birch. DANESON is committed to producing quality products while promoting sustainability and plant 100 trees for each one they cut with Plant-It 2020. All the ingredients are real, pure and natural. Ice-lemon tea is one of our favourite local drinks, which can be easily found in any Hong Kong Style café.
To best enjoy the toothpick, DANESON recommends to keep the burnt tip out with a few gentle bites on the wood to first release the botanicals, phenois, and oils within the cellulose of the wood. The real ingredients used can take a little time to work their way up to your taste buds. Flavours come through in subtle notes as DANESON have pioneered the way to infuse the flavour into the grain of the wood. 
CLOT x DANESON will be available online and at all JUICE stores from 14 Dec, 2017.