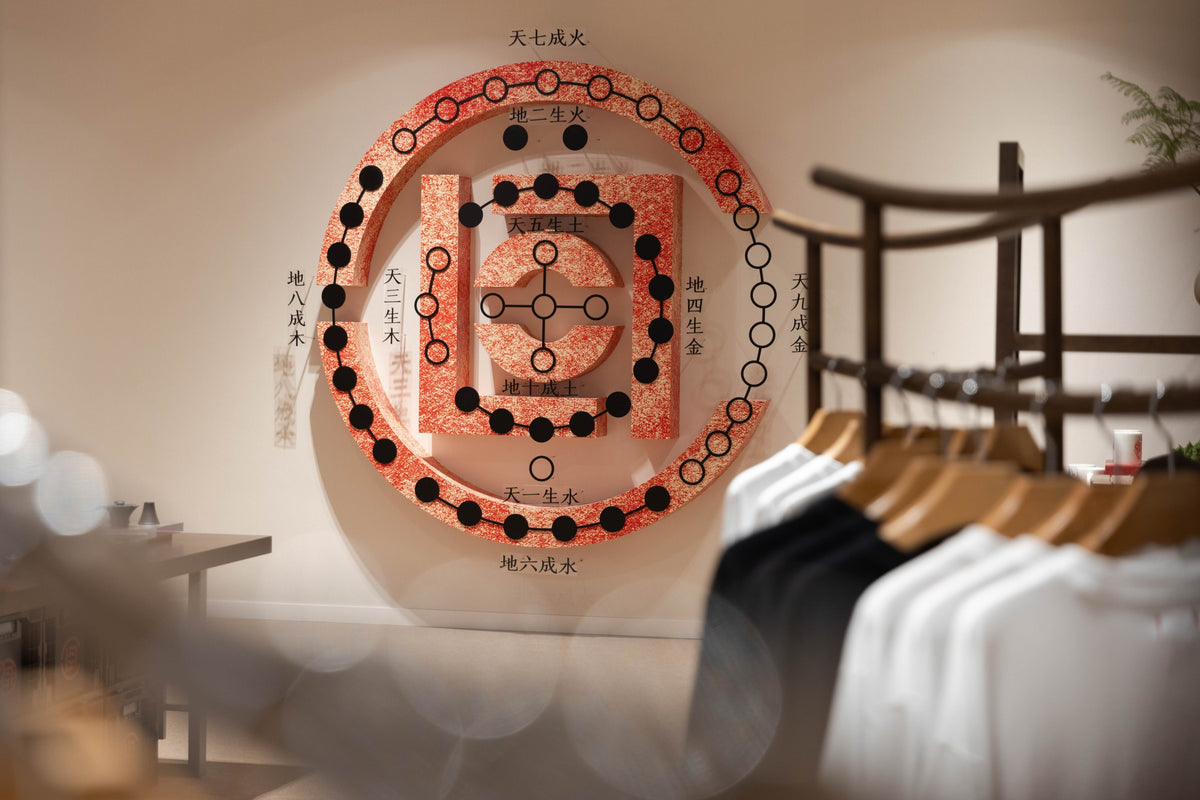 CLOT20 RETROSPECTIVE EXHIBITION: EXPLORE EXCLUSIVE OFFERINGS AT THE CLOT20 POP-UP STORE
The CLOT20 RETROSPECTIVE EXHIBITION is now open at C·PARK Haisu, Shanghai. Running until October 29, 2023, this extraordinary showcase provides visitors with a unique opportunity to delve into CLOT's remarkable 20-year journey and experience its profound connection to Chinese culture.
Beyond the display of over 100 iconic products and never-before-seen designs, the ground floor features the CLOT20 POP-UP STORE. Here, visitors can shop for special co-branded products that will be pre-released weekly, as well as exhibition-exclusive tees and hoodies featuring instantly recognizable CLOT designs that have left a lasting impact throughout the brand's two-decade history. A variety of souvenirs is also available for exhibition-goers, including lighters, ashtrays, luggage tags, playing cards, umbrellas, storage boxes, and more.
That's not all: Those who spend RMB 1,000 or more in a single transaction at the pop-up will receive a gachapon coin for a chance to draw a special prize (*terms and conditions apply).
Scroll down for an overview of gachapon prizes, souvenirs and special drops, and don't forget to come back every week to see what's new.

Follow @CLOT and @JUICESTORE social media channels for exhibition updates.