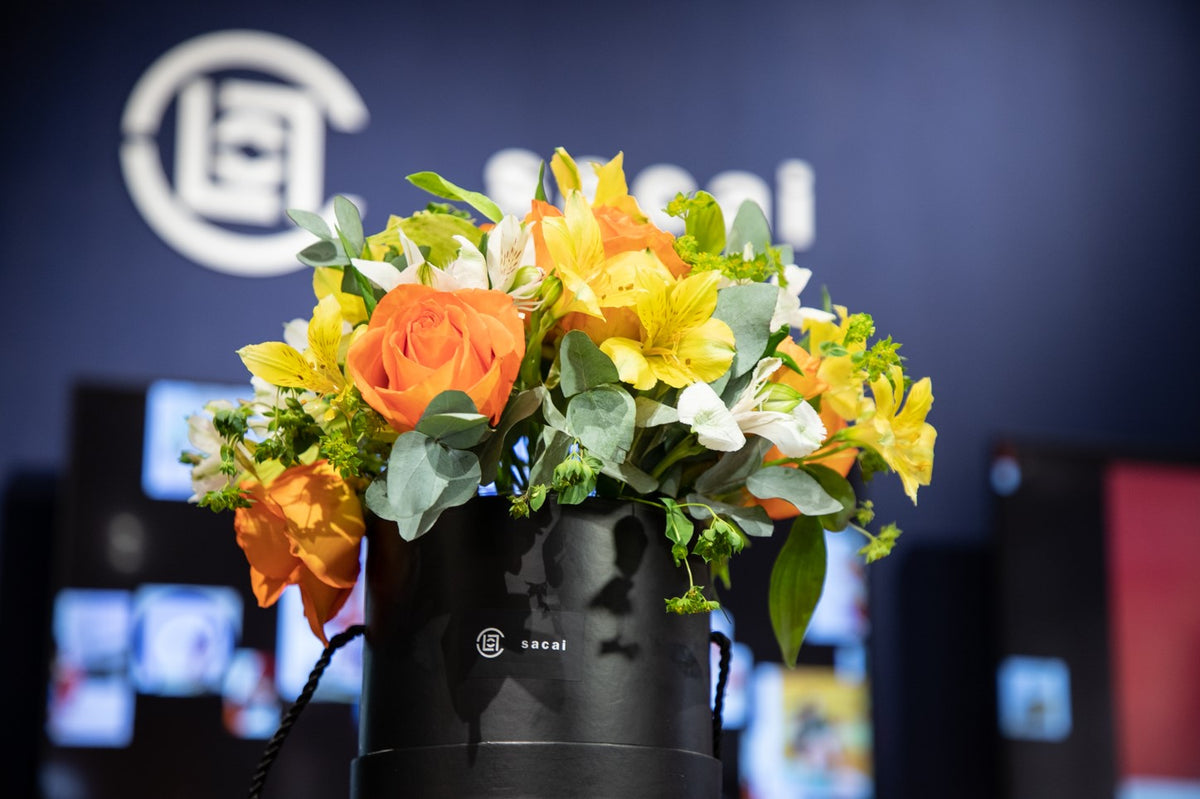 CLOTsacaiTHEHOME: Hong Kong Workshops
In celebration of Edison Chen and Chitose Abe's longstanding friendship, the duo immerses fans into the world of CLOT and sacai, with a pop-up home concept - CLOTsacaiTHEHOME. Step into the world of floristry or artisan soap-making with a series of workshops at CLOTsacaiTHEHOME and tap the link to register for a class - limited time slots left!
Register for your class here. 

FLORAL JAMMING BY #HAPi FLEUR 
$680 HKD/ Person for a 2 Hour Workshop

23 Sep - 18:00 PM to 20:00 PM
24 Sep - 16:00 PM to 18:00 PM / 18:00 PM to 20:00 PM
26 Sep - 16:00 PM to 18:00 PM / 18:00 PM to 20:00 PM

HANDMADE SOAP BY NAAJ STUDIO
$680 HKD/ Person for a 2 Hour Workshop

29 Sep - 16:00 PM to 18:00 PM / 18:00 PM to 20:00 PM
1 Oct - 16:00 PM to 18:00 PM / 18:00 PM to 20:00 PM
3 Oct - 16:00 PM to 18:00 PM / 18:00 PM to 20:00 PM

HANDMADE BORO BONSAI BY 222 THE BACKYARD
$680 HKD/ Person for a 2 Hour Workshop

6 Oct - 16:00 PM to 18:00 PM / 18:00 PM to 20:00 PM
8 Oct - 16:00 PM to 18:00 PM / 18:00 PM to 20:00 PM
9 Oct - 16:00 PM to 18:00 PM / 18:00 PM to 20:00 PM