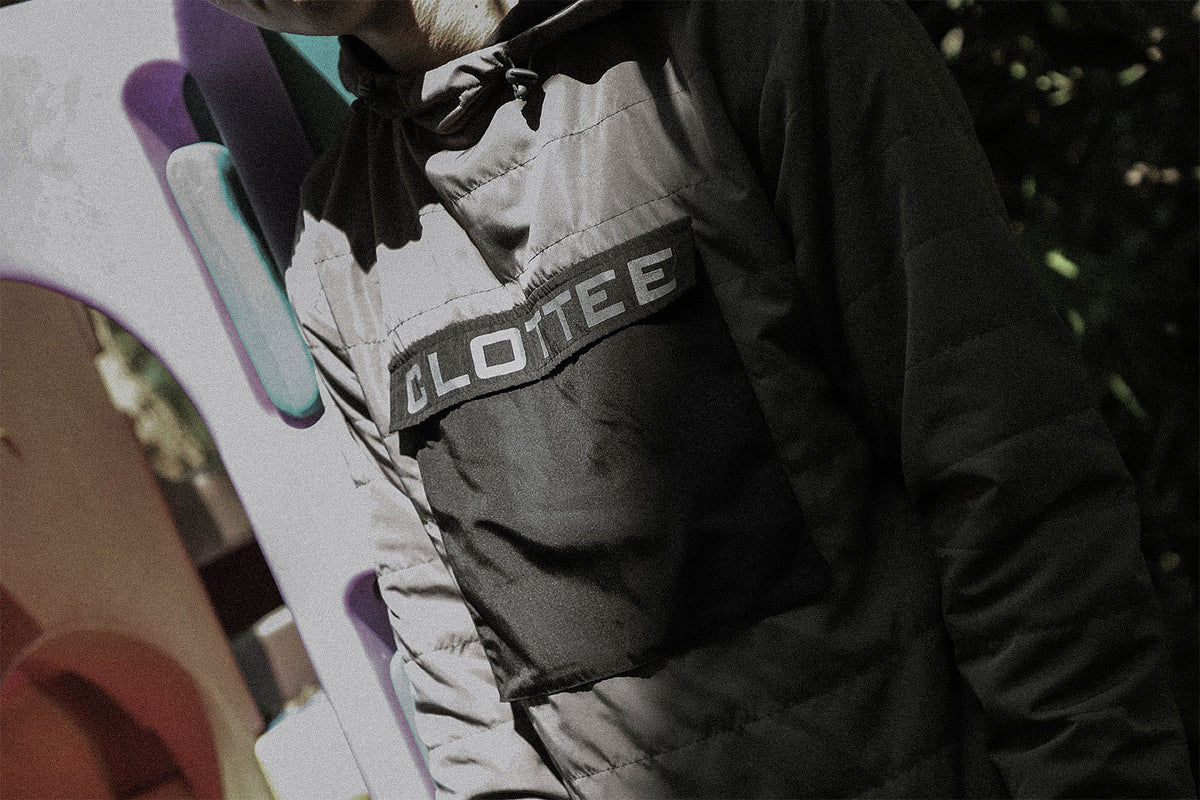 Watch CLOTTEE's "Battle Royale" Collection Come to Life
CLOT's diffusion label CLOTTEE is all about simple silhouettes and striking graphics - this season, it's all inspired by Japanese movie Battle Royale. A dystopian horror story, the film follows a group of kids sent to an island to kill each other. 
In this video, we showcase the star pieces of CLOTTEE's autumn collection. New items will be available each week on our TMALL store, JUICE and online at CLOT.com. 
Video by: Nick Berry