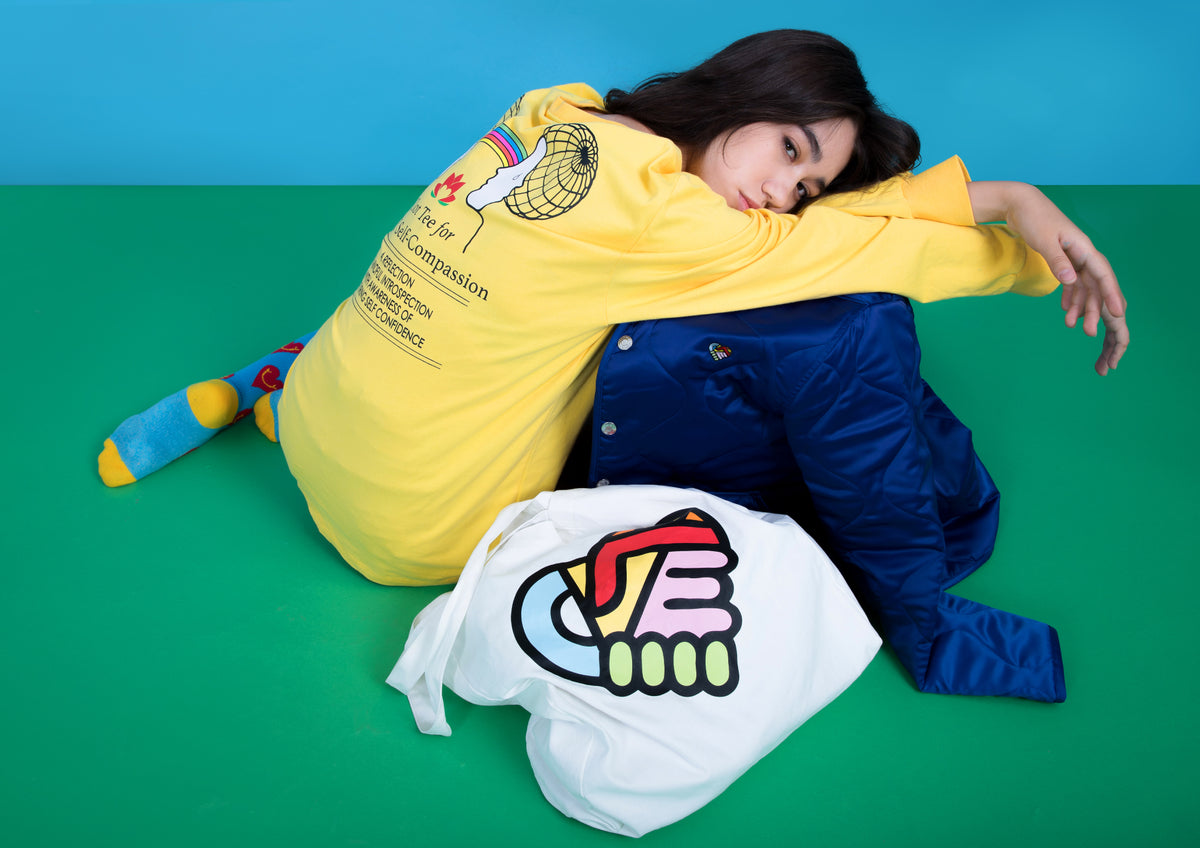 CLOTTEE's Winter 2018 Collection is All About Self-Love
CLOTTEE's latest collection is inspired by all things love. Following Autumn 18's "Battle Royale" and Summer 2018's "APOCALYPSE," CLOTTEE is taking a refreshingly brighter approach to the new year. In a collection called "Self Love," we're stopping the hate in a full campaign championing love for yourself, those around you and everyone in the world – no matter what color, sex or age.
Key graphics include a colorful heart shape constructed by two shaking hands, symbolizing peace and partnership between everyone. Quotes support loving yourself, being mindful and being compassionate. Highlight pieces include a quilted jacket, windbreaker and of course, our signature graphic T-shirts and hoodies.
The collection launches on December 5 with new pieces release bi-weekly. Available online at TMALL, JUICESTORE.COM and in-stores at our JUICE Tsim Sha Tsui, Taiwan and Shanghai locations.