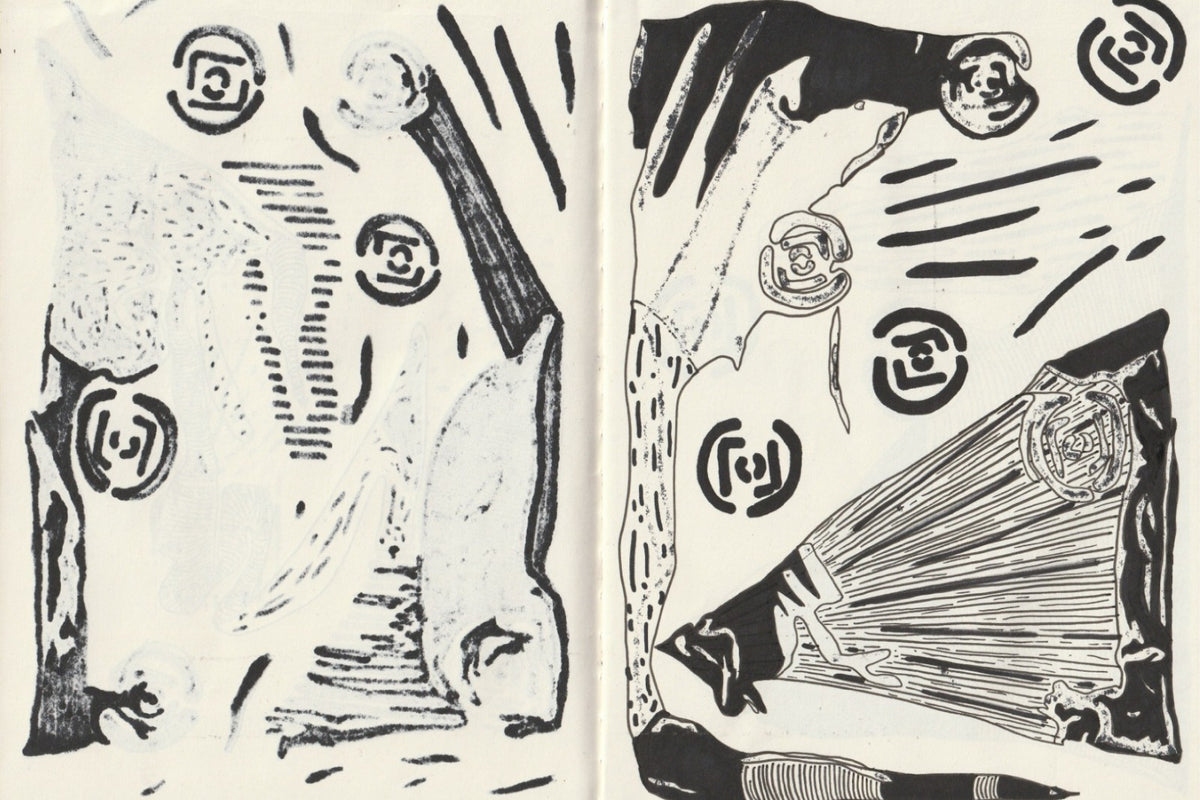 DESIGN 101: Joyce Wu, Mofoland. Behind Some of CLOT SS20's Main Graphics
Artist and illustrator Joyce Wu (also known as @mofoland) goes into her artistic process and takes us on a tour of her studio in Paris, France. Mofoland is responsible for some of the graphics that were included in CLOT's Spring/Summer 2020 "TROPICAL PYRAMIDS" collection.
Originally a fashion student, Wu immersed herself in the creative process but ultimately decided to become an illustrator. However, her fashion background never left. Working with fabrics such as raw toile led her to experimenting with ink leaks, and those became the basis of her illustration work. Playing around with the uncertainty of ink leaks helped her create her repertoire of "creatures" that permeate her body of work.
Throughout her upbringing in Shanghai, Joyce was exposed to the streetwear scene with ACU an influence in her understanding of street culture. Fast forward to a chance meeting with Edison, and her illustrations landed on the forefront of CLOT's SS20 "Tropical Pyramids" collection.
On the connection between illustrations, graphic design and streetwear, Wu says, "Graphic visuals and merch of cultures are still important, they are some easiest ways of using a basic daily garment[s] to send a direct message with strong first impressions; my concern is how to balance proportion of producing against becoming waste in a very short time. T shirts aren't hard to make, so the question comes to how long would one wear/appreciate it? I think now, details and quality of the garments matter more than before, even if they are merch or basic graphic t-shirts."
Following this collaboration, Wu will continue to dabble in fashion with her goal this year to master making a bag. But in terms of entering the fashion industry, despite her background in fashion, she wants to keep it minimal. "I don't think I will devote my full time into fashion design for the moment but I will definitely be using fabrics, techniques I learnt into other extensions."
Learn more about Mofoland and her designs in the DESIGN 101 video above. Check out more of Joyce's work over on her website and personal and artwork Instagram pages.
Abstract Graphic T-Shirt #1
Abstract Graphic T-Shirt #3
Trippygpt Crew Socks