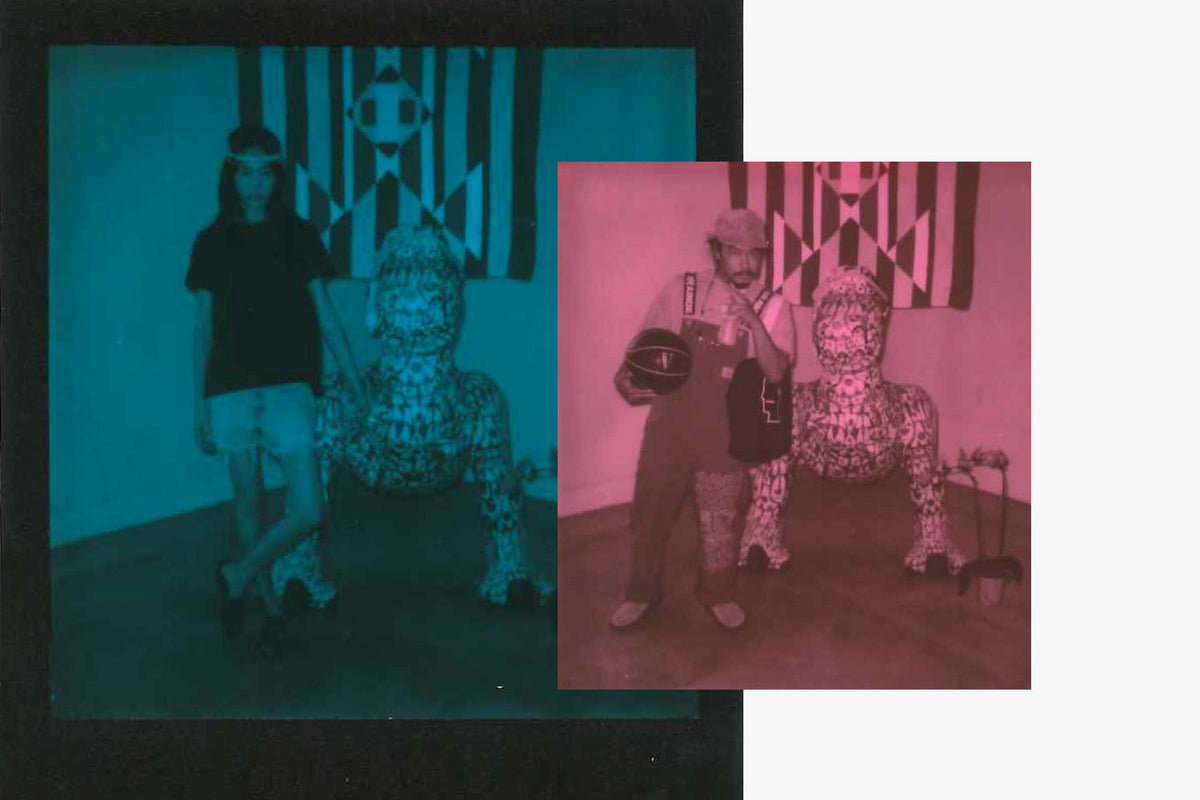 Edison Chen Presents JUICE LA Through His Own Eyes
Our JUICE Los Angeles location is now open! Celebrating the grand opening was a host of CLOT and JUICE friends a family. Edison Chen was on hand for the grand opening and took a few polaroid pictures of the homies, including the likes of Kyle Ng, Shupei Qin, Dr. Woo and more. Check out the images below and stay tuned for more pictures of our new location.
In the meantime, make sure to check out the store located at 801 Mateo St., Los Angeles, CA.