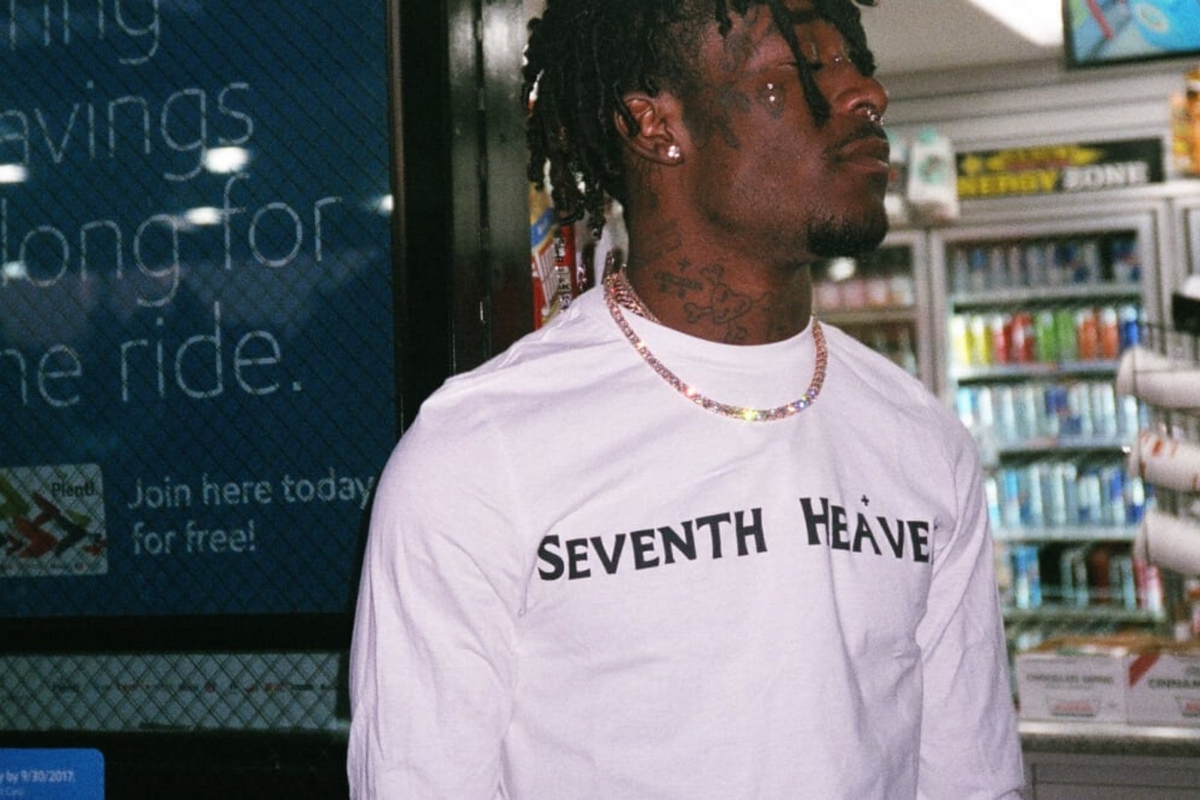 Fairfax Dreams Turned Reality: Seventh Heaven
Exposure to the world of streetwear is on a different level for LA youngsters, but few can turn that inspiration into something they call their own - John Ross is one of them.

You may remember seeing this teenager's face for the first time on OVO's Editorials in 2016, but that was just the beginning for the creative prodigy.
From building relationships with insiders like Ian Connor and Playboy Carti to designing collaborations with Verdy at Wasted Youth and A$AP Bari at VLONE, John Ross has been making power moves since the age of 14.


Three years later, the sum of his experiences manifested into Seventh Heaven - an ode to kids just like himself with the products to match. The brand's latest offering combines signature religious motifs with outlandish styling, featuring pieces from vibrant cargo jackets and sweaters to embroidered denim.
Shop your favorite items online now or visit JUICE Causeway Bay to view the collection.
Photos by:JUICE, OVO, Wasted Youth, Gunner Stahl