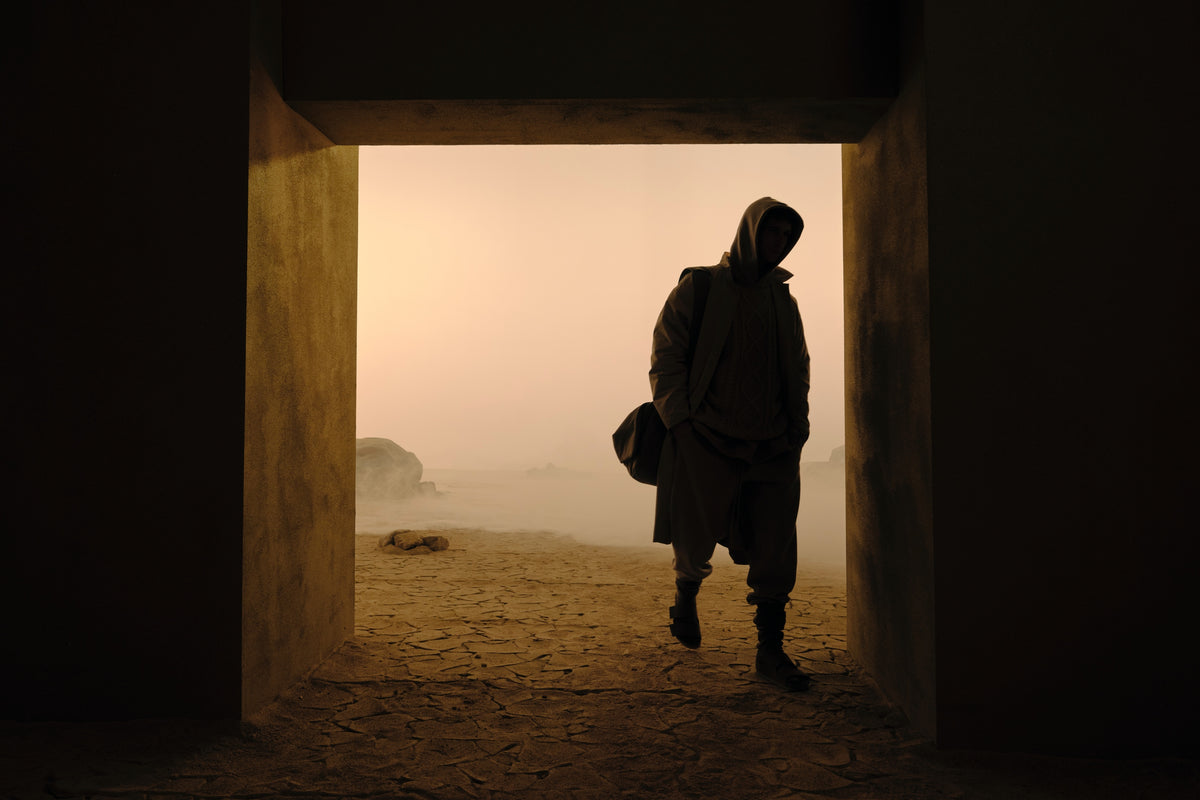 FOG ESSENTIALS DROPS SECOND DELIVERY FOR FALL 2022
Fear of God ESSENTIALS has been continuously been praised for delivering timeless wardrobe staples with contemporary silhouettes and soft, clean textures for irresistible results. This Fall, the team continues to build on the brand universe, dropping an ever-evolving take on Lorenzo's interpretation of American style.
Dropping in new shades of off-black, wood and canary, the second delivery for the Fall 2022 season continues to impress with an extensive range of easy, minimalist pieces all ready to deliver endless styling possibilities. Topping up wardrobe essentials such as hoodies, sweatshirts, sweatshorts, and nylon shirts, special highlights include nylon shell running vests, overcoats, fisherman sweaters, rugby shirts and more. 
The second delivery of the Fear of God ESSENTIALS Fall 2022 collection is dropping at select JUICE locations worldwide and JUICESTORE.COM on October 13, 2022.
SELLING DOORS
JUICE CAUSEWAY BAY / JUICE CENTRAL / JUICE K11 MUSEA

COMING SOON
JUICE SHANGHAI (From 10.14) / JUICE CHENGDU IFS / JUICE GUANGZHOU / JUICE TAIPEI / JUICE TAICHUNG / JUICESTORE.TW / JUICESTORE.COM / JUICE ONLINE WECHAT MINI PROGRAM (FROM 10.14)