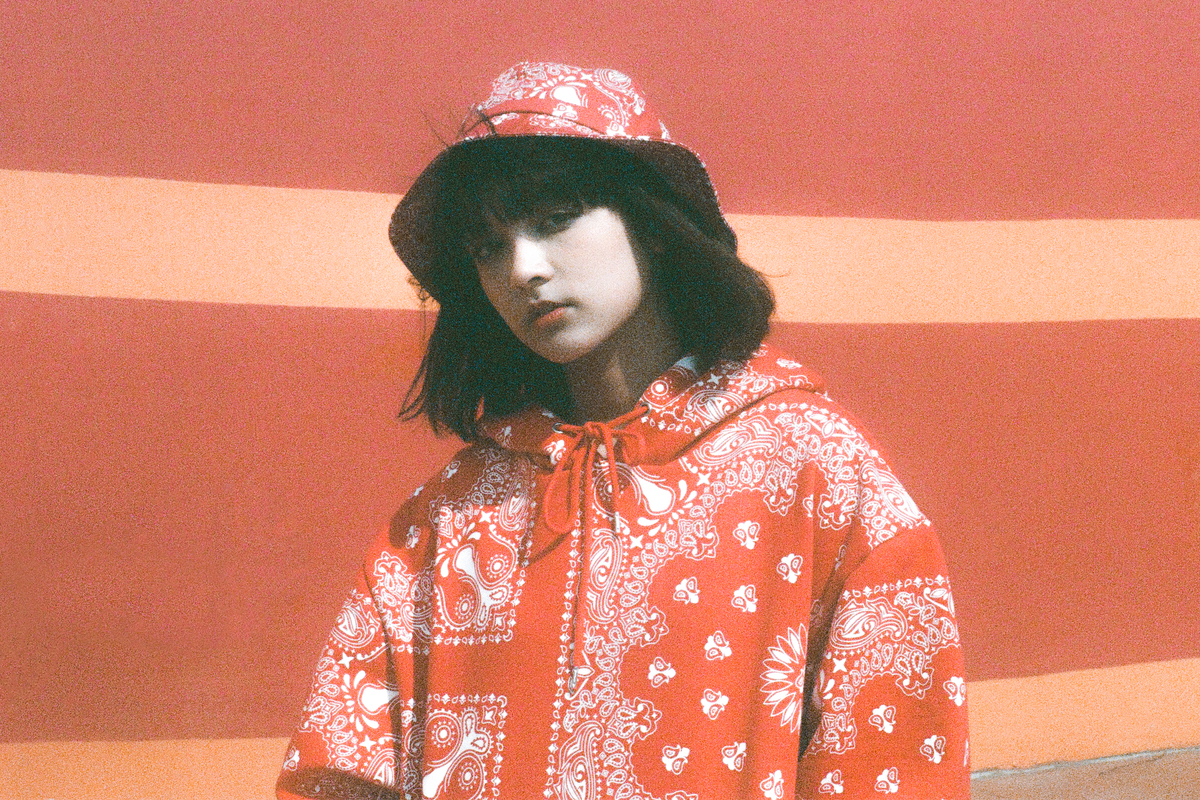 #FR2 FEATURING NEW PAISLEY IMPRINTS ON HEADWEAR & HOODIES + MORE!
Japanese-based streetwear brand Fxxking Rabbits, also known as #FR2, was founded by Ryo Ishikawa who created an amalgamation of his ideas and passions - based on eroticism, photography and... rabbits…? What ensued was a cult classic, loved by many around the world for the brand's explicit erotic imagery surrounding the campaigns and offering off-beat graphics which provide some insight into the mind and lifestyle of the founder. 
Clean silhouettes, well thought out clothing, provocative tongue-in-cheek graphics are some of what make #FR2 so unquestionably unique. Creative endeavours with brands such as CLOT have put the brand on the international streetwear map, as well as providing humorous rips of fast food chains KFC and McDonalds loved by many internationally. The newest collection from the Japanese fashion label, now references previous graphic styles and the illustrious paisley imprint - featuring comfortwear staples such as hoodies, tees, bucket hats and stylish 5-panel caps.
Take a look at our #FR2 editorial below, for more #FR2 pieces check out JUICE Causeway Bay and online at JUICESTORE.COM!