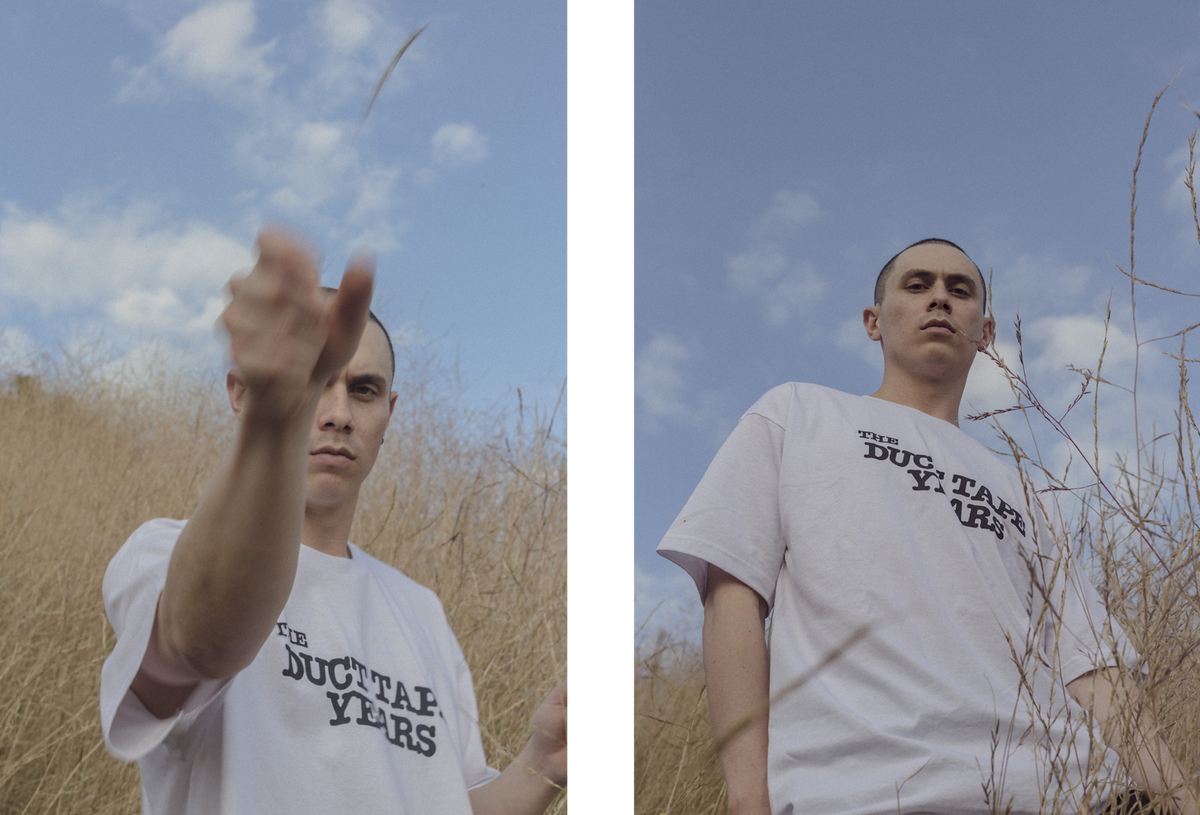 Good As New – Duct Tape Years
Skateboarding has become synonymous with the cool in recent years as an increasing amount of skateboarders and streetwear brands rooted in the culture take the spotlight. People like Blondey McCoy and Bam Margiela have seemingly limitless creative energy, and they have blossomed into cultural icons in their own right while serving as the muse to other world-class designers. For Supreme, Golf Wang, and others – skateboarding was the catalyst for their success. Still, they have also evolved to become runway-worthy, loved by celebrities, and collaborators of traditional luxury houses.
In this climate, it's a rare sight to see a brand that pays homage to the grit and grind that birthed skateboarding culture, but for Scott Nelson and The Duct Tape Years, there's simply no other way. After all, the MANKIND alumnus has witnessed the perpetual struggle and dedication of a passionate few despite the ups and downs of the sport since the 70s. The brand initially launched in 2016 in collaboration with Brendon Babenzien's Noah, a long-time friend of Scott Nelson. Today, we have the privilege to continue the brand's legacy and release a curated selection of The Duct Tape Years' pieces at JUICE. Browse your favorite items now and bring home a slice of authentic skateboard history here.
Photos by: Noah, Duct Tape Years