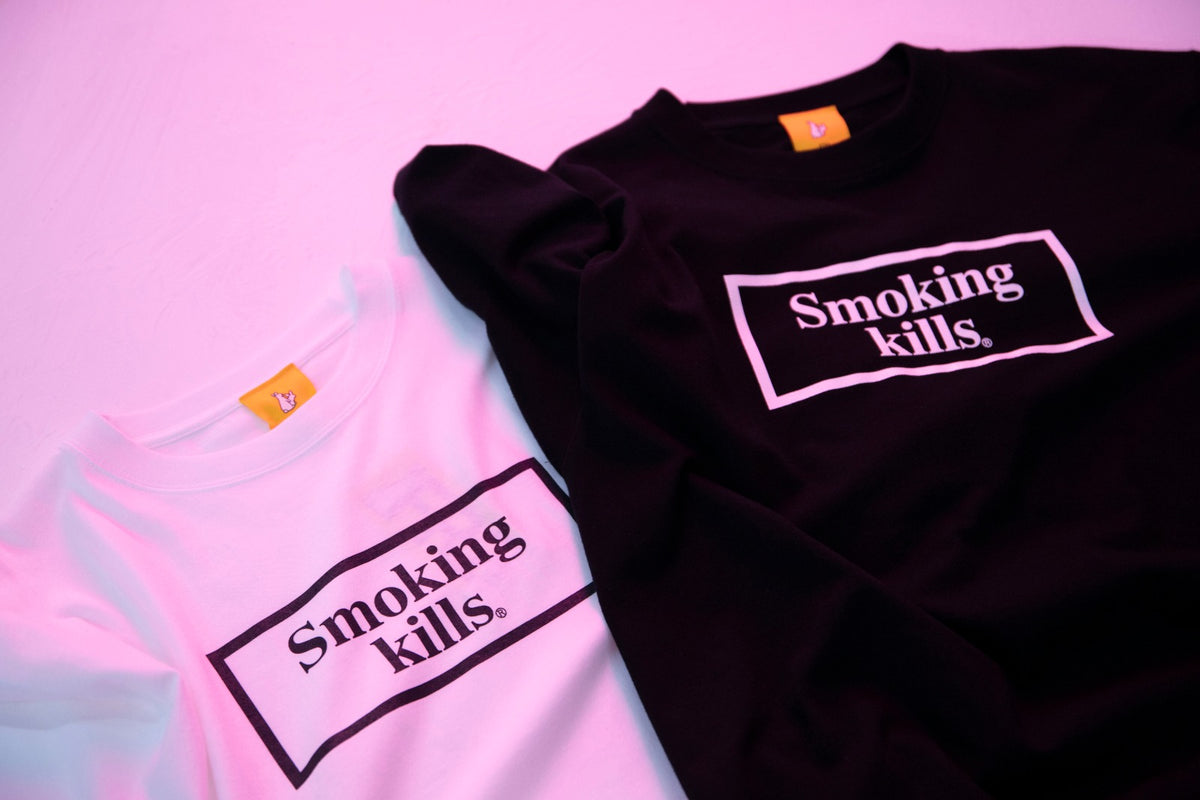 Hype Clothing, Sneakers and Figurines - This Week at JUICE
From the streetwear customer to the interior designer, you are bound to be intrigued by the wide range of pieces we offer. As it's the beginning of July, we wanted to curate a selection of hype goods to cater to you to start this month off strong. We have new products from Boxzes, BE@RBRICK, New Balance and more!
FR2
To kick things off, we have new sweatshirts, hoodies and t-shirts from the famous streetwear brand FR2. A fusion of photography, design and fashion, FR2 by Ryu Ishikawa has been making headlines since 2004. With raunchy, scandalous and comedic graphics, FR2 remains a hot commodity for any fashion enthusiast. The classic "Smoking Kills" box logo is emblazoned on multiple FR2 hoodies, t-shirts and sweaters we released onto the JUICESTORE and would make a baller addition to your wardrobe.
New Balance 990v2 and M574
Top: New Balance M574 (Black), Bottom: New Balance 990v2 (Grey)
We're releasing two insane sneakers from New Balance this week - both in a wolven grey colorway that go with any fit. The M574 has a trendy thick shoe look, perfect for urban exploration while the 990v2 has a more sporty and aerodynamic appearance.
Bearbrick Grafflex
South Korean artist Grafflex teams up with BE@RBRICK for a retro, cartoon-inspired collaboration on their newest figurine! The multi-talented artist is known for his vibrant art style and is representing the new age of Korean street art. WIth his love for toys, Grafflex's collaboration with BE@RBRICK is a love letter to the latter.
Boxzes
Got any BE@RBRICKS standing in your house? Maybe your dog, kid or you yourself knocked over one of your priceless figures. It's almost as if you wasted your money when you see scuffed or broken BE@RBRICKS, but there's no other way to display them. With Boxzes, however, you can finally show off your collection of bricks without having the fear of the brick's environment damaging its materials.