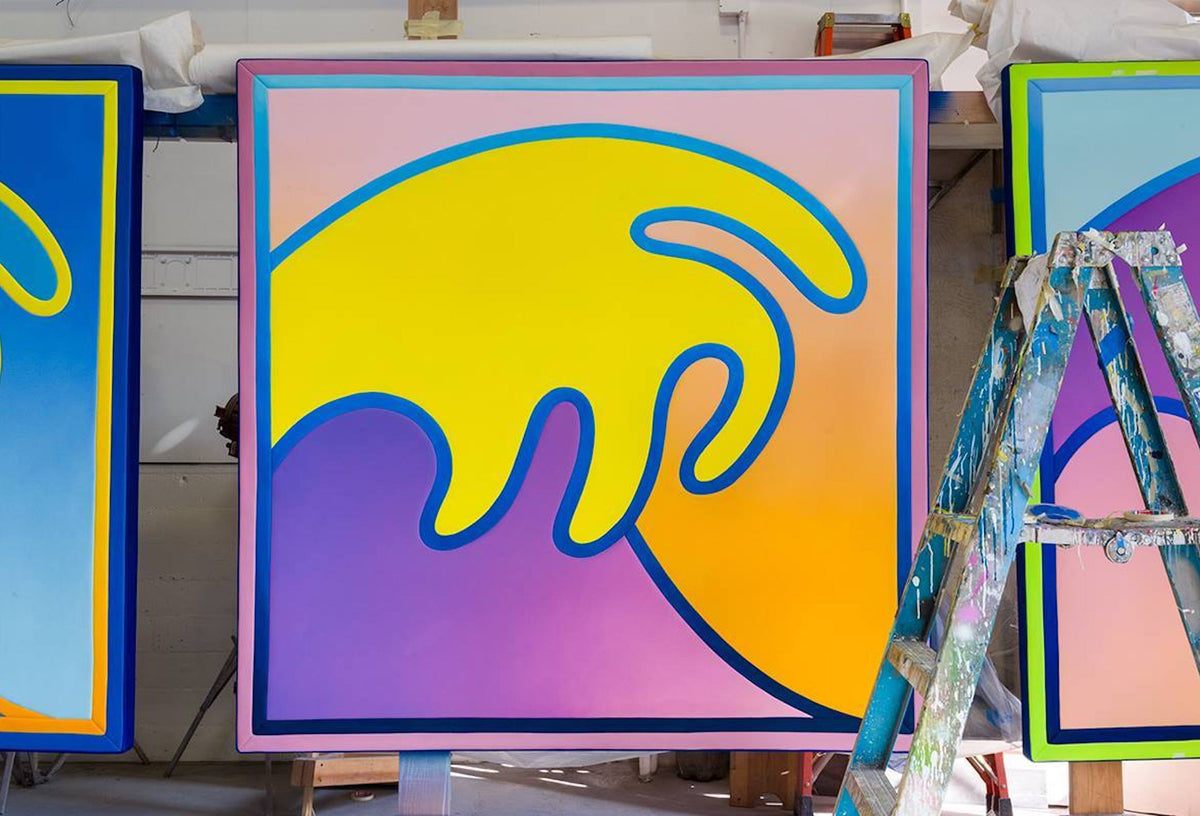 Infrathin - Not an Art Project by Alex Israel
Multimedia artist Alex Israel's Infrathin project is his second foray into apparel, after debuting his eyewear brand Freeway a decade ago. A tribute to artists creating non-art pieces, and specifically a reference to the term coined by Marcel Duchamp to describe the immeasurable difference between identical objects, Infrathin's items are very much embodiments of Alex Israel's artwork despite existing on a radically different medium and tagged with a significantly more affordable price tag.


Initially launched exclusively through a pop-up at Gagosian's Hong Kong gallery, Alex Israel has made the Infrathin collection more accessible since then, motivated by the same reason that drove him to direct SPF-18 - a curated journal of his art disguised as a romantic comedy. Whether it's a T-Shirt from an online store or a film available on Netflix, it allowed him to interact with a much wider audience who may not have the chance to see or own his work otherwise.
The range features Alex Israel's signature Wave pattern prominently and is very much his ode to the city of Los Angeles. Browse curated pieces from the collection now at JUICE K11 MUSEA and online.
Photos by: Timeout, Tatler, Infrathin, Samuel Fung / CLOT