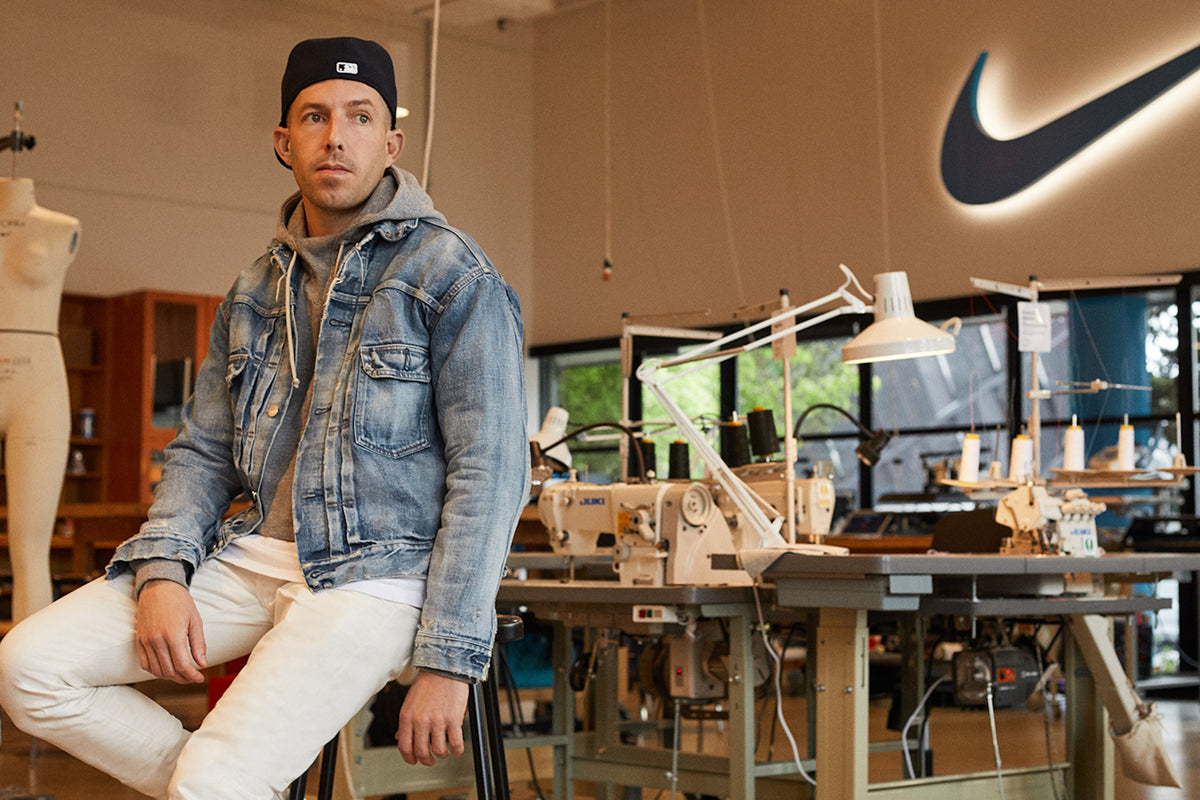 The Personal Touch - John Elliott
John Elliott and his eponymous brand is a household name for fashion enthusiasts and celebrities. With the opening of his first brick and mortar location in West Hollywood, his name has become synonymous with tasteful apparel that caters to comfort by prioritizing aesthetics.


But before the fame, John Elliott was just a designer trying to produce clothes he would want himself. Before creating his first clothing item, he was a kid working on the retail floor for years on end. Before ever working a day in his life, he sent sneaker designs to Nike at age eight.
Press fast forward, John Elliott now has an on-going collaboration with LeBron James, his annual runway show at New York Fashion Week is a celebration of creative excellence, and his versatile "Made in LA" designs are quintessential everyday pieces. Despite his success, the designer is staying true to his foundations - a simple approach to perfection. Shop the latest collection from the brand online at JUICE and elevate your wardrobe.
Photos by: Mr Porter, GQ, John Elliott, Complex