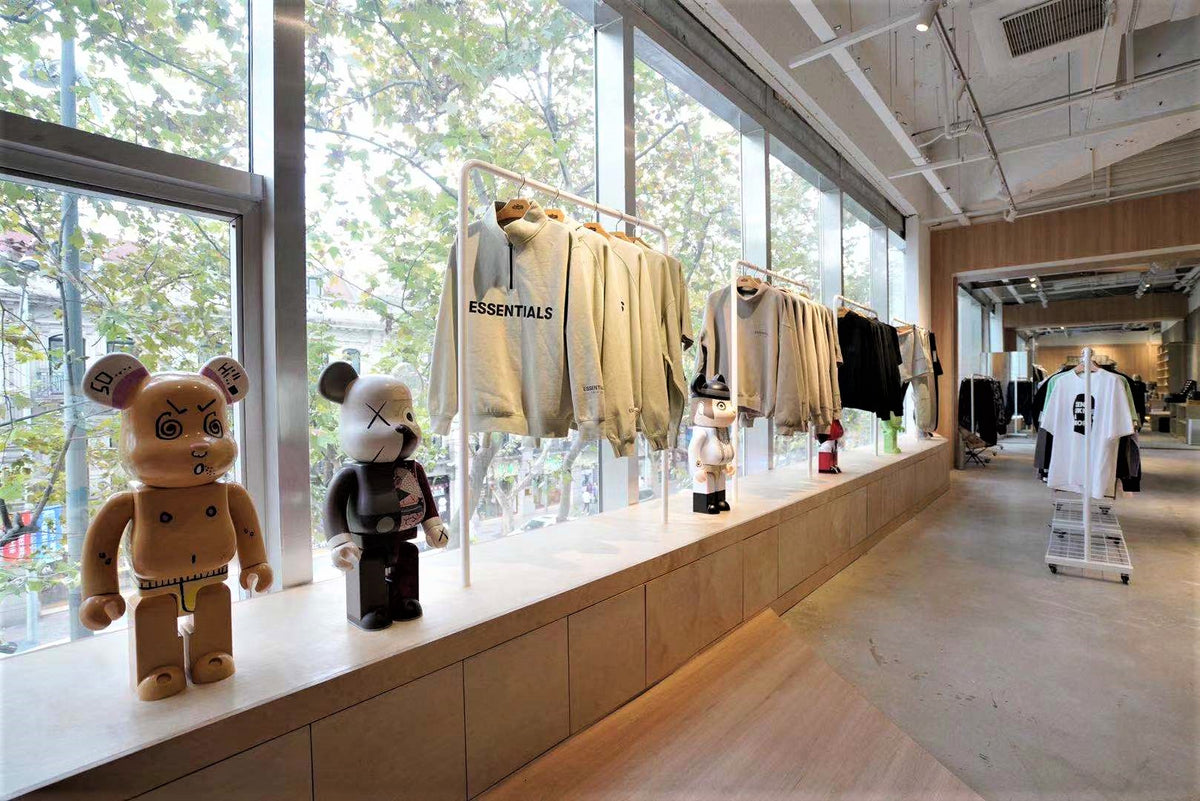 JUICE Shanghai opens Temporary Pop-up Store at TXHuaihai!
The beloved JUICE Shanghai at Julu Road is set to bring brand new experiences with a major refurbishment this year. In the meantime, JUICE Shanghai has launched a temporary pop-up store that reflects a striking blend of JUICE's modern aesthetic at Shanghai's newest retail complex, TxHuaihai. The new pop-up store embodies JUICE's signature design language: warm wooden textures with a clean minimalist look to highlight the latest wares like CLOT's bold and graphic Fall/Winter 2020 collection, Ambush accessories and Kuumba incense - JUICE store's choice of scent at store locations worldwide. The store wouldn't be complete without the collectible Be@rbrick figurines on display and the iconic JUICE logo in a unique colorway exclusive to Shanghai's location.

On November 18, the pop-up store had its official launch and delivered a range of highly sought-after releases which included the limited-edition CLOT Chineses Ping Pong set, Fear of God Essentials Fall/Winter 2020 collection (exclusively available at JUICE!) and the DY Edition series by action star Donnie Yen (a hot release that dropped today at JUICE locations worldwide!).

Address: L2-04, TX Huaihai, 523 Huaihai Middle Road, Huangpu District, Shanghai
Business hours: 11:00-22:00 daily
Scroll down to check out the new JUICE Shanghai pop-up store location!