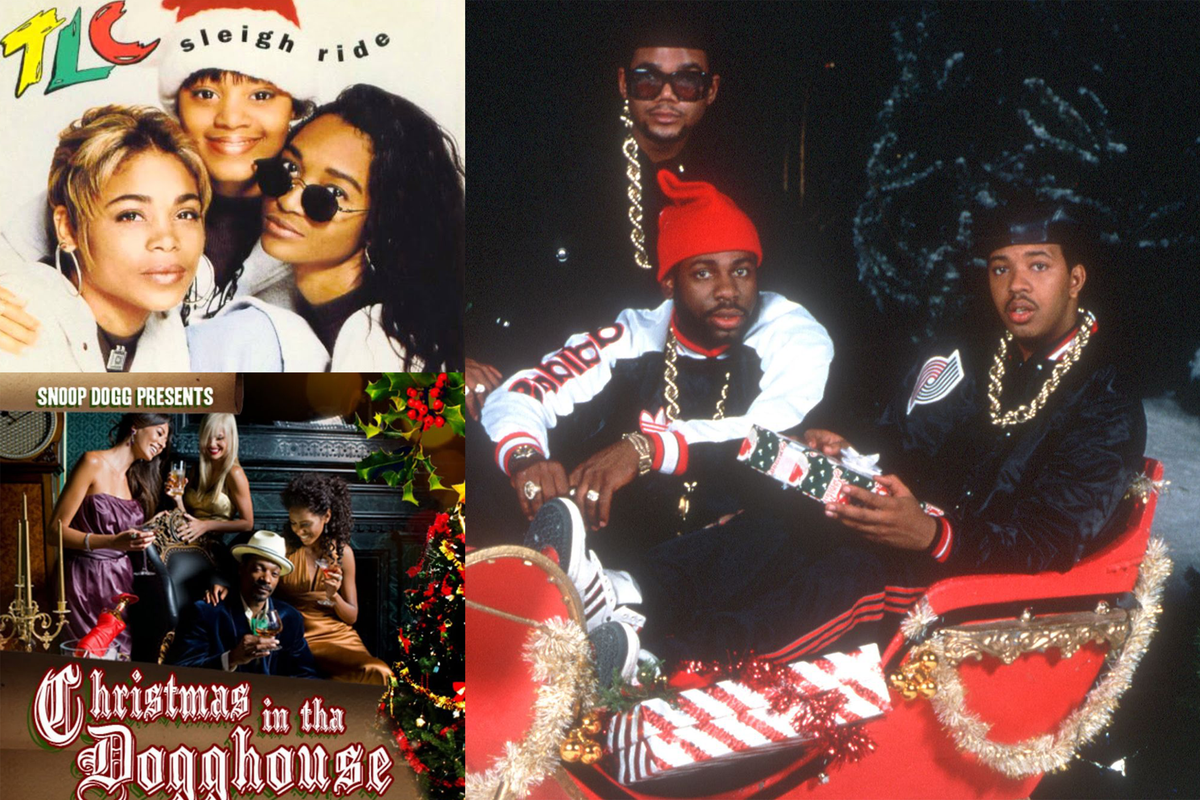 JUICE STORE's A Very Hip-Hop Christmas
Hip-Hop music has been an instrumental part of JUICE as a whole, and we wanted to show our love and pay homage to a major inspiration to us. We as a result curated a playlist to not only celebrate this Christmas holiday season but to commemorate our love for the genre. With old-school Hip-Hop legends such as Snoop Dogg, Kurtis Blow, TLC, Kanye West, Run-DMC and many more features.  Rap artists have at least once created a song that showed their love/passion for Christmas in their own street demeanor and style. Songs such as Christmas in Hollis by Run-DMC talk about their Christmas spirit in a way that all can enjoy, and others show warmth and forgiveness whether it be to friends on the streets, other rappers, or family in the song I Wish by Tha Dogg Pound. 
Keep a lookout this coming week for JUICE Christmas features! Check out our playlist below!