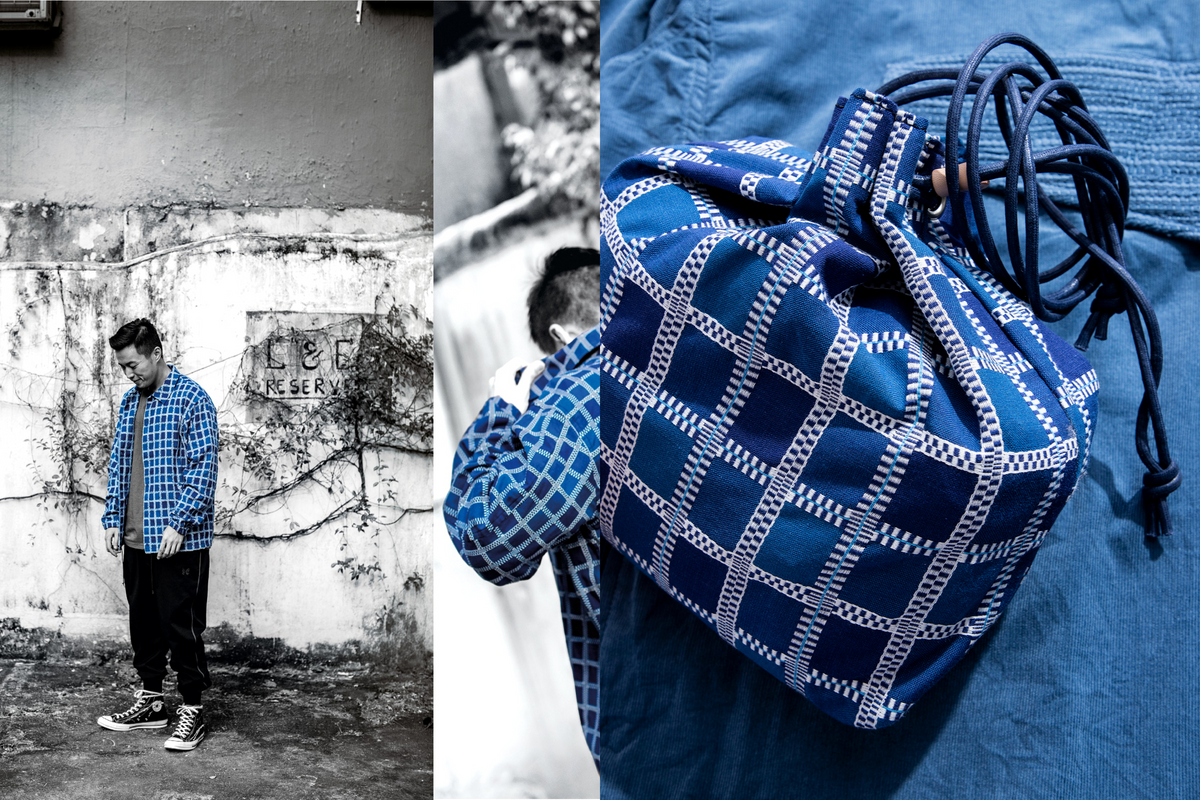 Japanese Brand KUON Revitalizes Vintage Garments for Fall/Winter 2019
Japan has been at the forefront of the denim industry with prefectures like Okayama known as the Denim Capital of Japan. Okayama's Kurashiki city is famous for their locally-made, premium selvedge denim. Skilled artisans preserve traditional manufacturing methods using old-fashioned shuttle looms, high-quality textiles and Aizome indigo dye, resulting in highly sought-after products amongst denim-enthusiasts.
Local brands like KUON Tokyo have taken a different approach to denim, their brand philosophy embraces Japanese heritage by repurposing beautiful vintage fabrics, reinvigorating the garments to create modern styles through the Japanese art of mending called "Boro" and stitching technique called Sashiko.

Boro began in the sixteenth century as a means of survival. Rural farmers were unable to afford or grow resources like cotton and began to mend their clothing by reinforcing it with tattered scraps using Sashiko stitching. This Fall/Winter 2019, KUON's latest collection features traditional Japanese craftwork like denim-soaked in Japanese Indigo dye, Sashiko style stitching and boro patchwork. KUON upholds Japanese heritage by fusing vintage fabrics with traditional hand-crafting techniques to casual silhouettes and denim-centric products like bags, caps, coach jackets, crew sweaters, cargo pants and tees.

KUON's Fall/Winter 2019 collection is now exclusively available at JUICE Causeway Bay and online, scroll down to take a look at our latest campaign images showcasing the release!
Photos by: Samuel Fung/CLOT