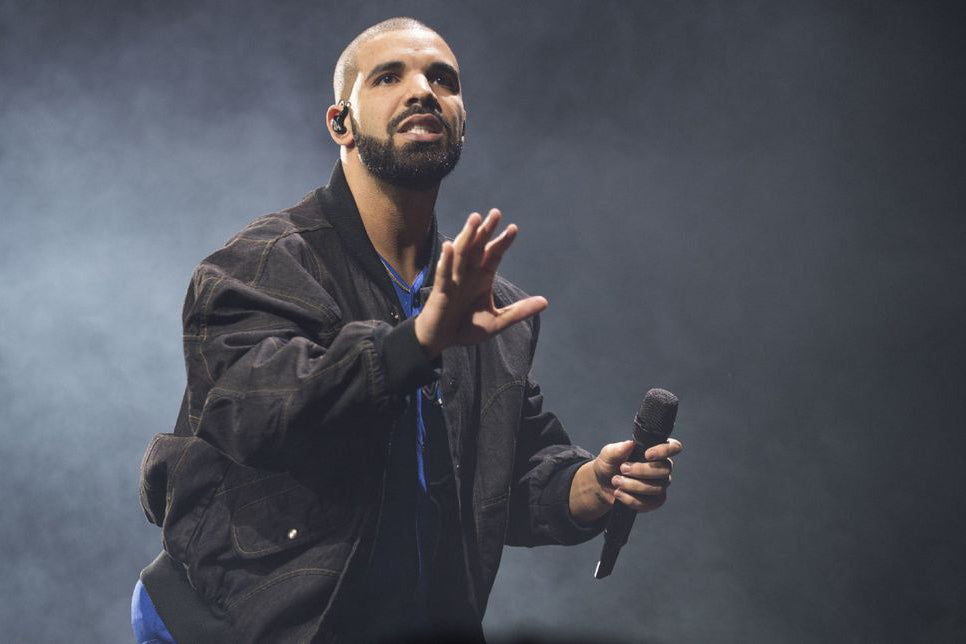 Lauryn Hill Surprises Fans with a Remix of Drake's "Nice for What"
Two decades after releasing her one and only solo album, Lauryn Hill still managed to turn some heads Tuesday night. In March, we witnessed one of the artist's most popular songs off The Miseducation of Lauryn Hill used as a sample on two separate songs by different artists. Cardi B used "Ex-Factor" on her single, "Be Careful," and Drake was caught on Snapchat two weeks earlier "Showin' Off" another song that was since officially released in early April.
"Nice for What," which is lined up to appear on Drake's upcoming June album, Scorpion, heavily borrows Ms. Lauryn Hill's soulful singing of "cry for me, cry for me/ you said you'd die for me/ give to me, give to me/ why won't you live for me/" from the hook of her 1998 classic "Ex-Factor." During her May 1 performance at Harlem's famous Apollo Theater, Ms. Hill took Drake's reinvented chart-topping song and laid down some of her own original bars for a solid two minutes.
The year 2018 marks the 20th anniversary of Hill's groundbreaking debut album, and since then, just like she repeats on stage, "the game was never the same." Maybe in the coming months, we will see an official collaboration between L Boogie and Drizzy. And since Ex-Factor itself samples Wu-Tang Clan's "Can It Be All So Simple," it would be dope to hear Lauryn Hill and The W on the same track, as this year also celebrates the 25th anniversary of the group's legendary debut, Enter the Wu-Tang (36 Chambers).
Peep an excerpt clip of her live performance below.