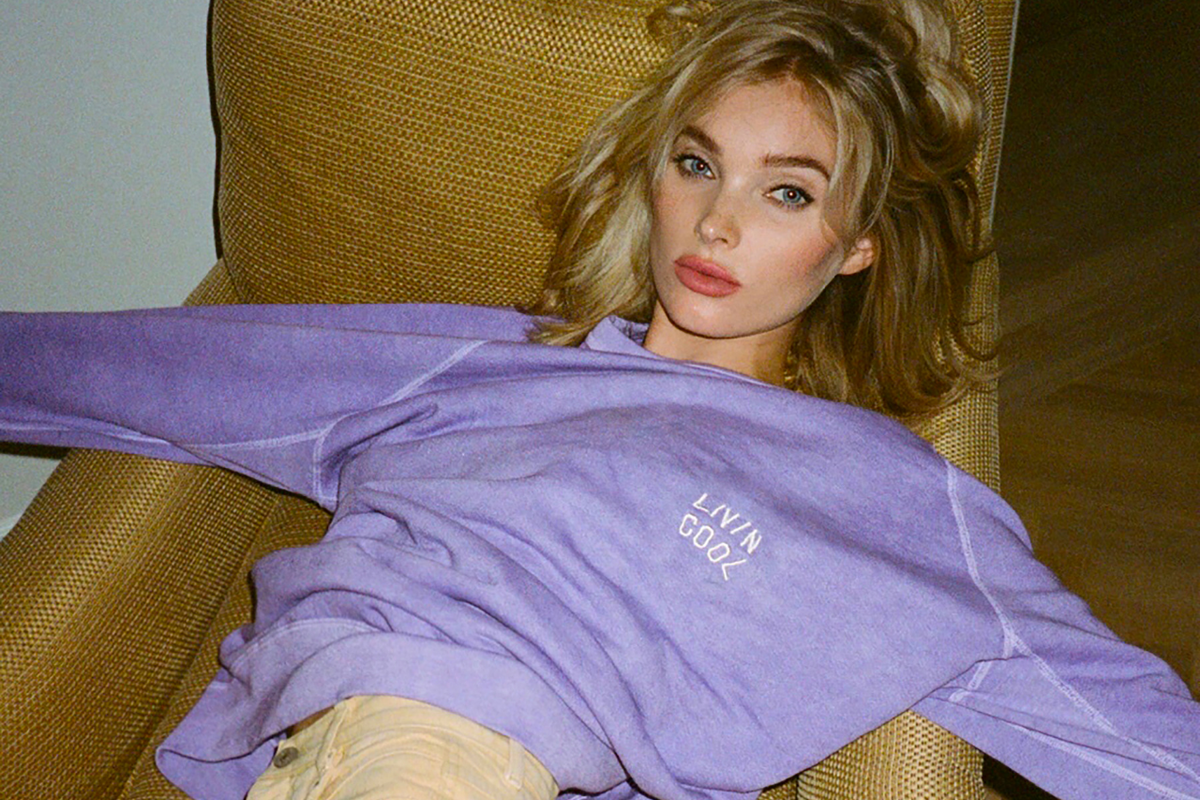 Presenting LIVINCOOL's Asia Tour Pop-Up Party on May 11 at JUICE Sheung Wan
Rome-born photographer Emanuele D'Angelo founded LIVINCOOL back in 2008 as a blog and lifestyle project centered around his love for photography - a project that has since ballooned into an enviable body of work and a clothing line embodying the LIVINCOOL lifestyle. Known for his images of some of the world's biggest names such as Emily Ratajkowski, Bella Hadid, Winnie Harlow, A$AP Rocky, The Weeknd and more, D'Angelo is one of the world's most in-demand photographers and he's coming to Hong Kong for an exclusive pop-up with JUICE.
As a part of his Asia tour - he just hit up Tokyo, Seoul and Singapore - LIVINCOOL will be on hand to launch the exclusive pop-up at our JUICE Sheung Wan location on Saturday, May 11 from 5-7 PM.
Open to all and no RSVP required. Come join us for a fun night with cocktails and music! 
18A-B Tai Ping Shan St, Sheung Wan