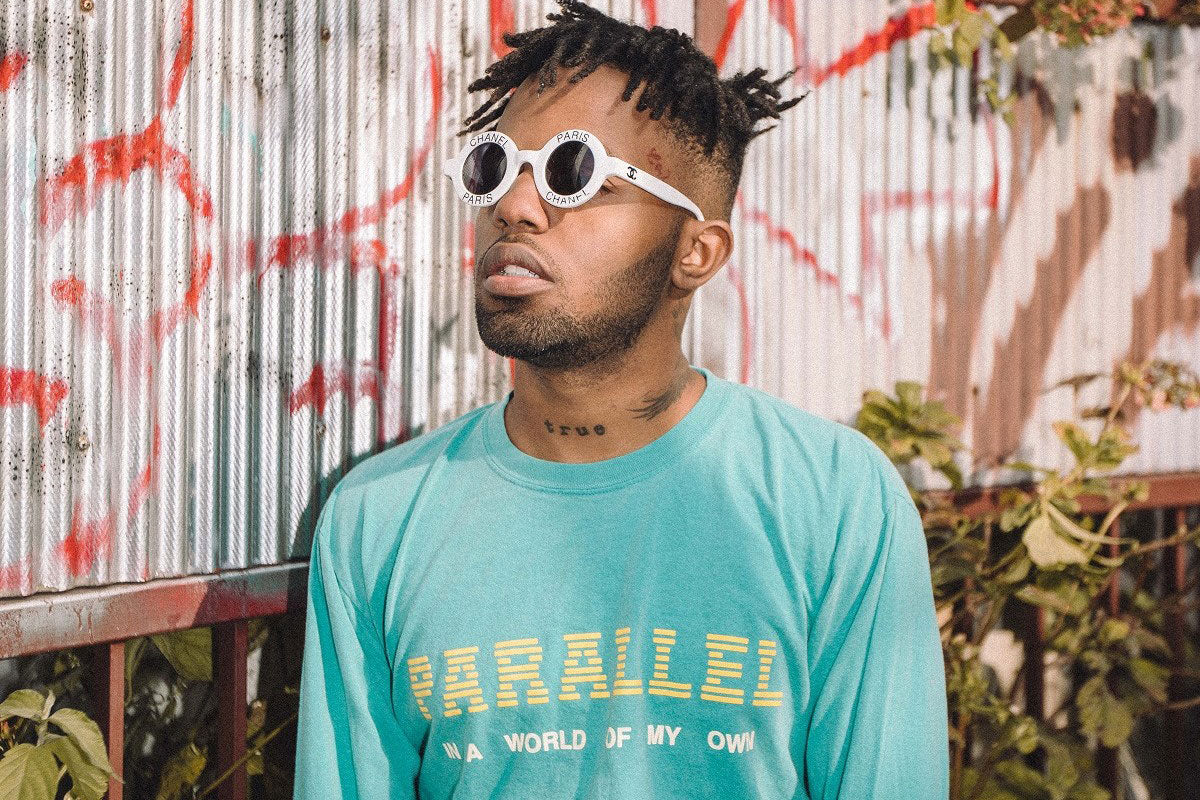 MadeinTYO Set to Perform in Hong Kong for the First Time
By now, "Uber Everywhere" and "Skateboard P" have become some of MadeinTYO's most classic songs, having been certified platinum and gold respectively and still heard everywhere from the radio to clubs. Pronounced "Made in Tokyo" and originally drawing confusion from millions of listeners, the Atlantan rapper counts his upbringing in Japan as one of his most constant influences - so much so that in own rap moniker reflects that. Despite only spending six years in Yokosuka, Japan, MadeinTYO's is a refreshing homage to Asia not often seen in the rap world. 
Cosigned by the likes of Travis Scott (who features on the remix of "Uber Everywhere"), Big Sean (on "Skateboard P), A$AP Ferg (on "Ned Flanders") - no one is wondering anymore about MadeinTYO's connection to Japan. The rapper will be making his debut in Hong Kong this September 13.
The organizers Gluestick Entertainment has officially partnered with Havana Club to make this happen. The show will be hosted at This Town Needs and will feature openers Dough-Boy, Fotan Laiki, Yung Takeem, and The Low Mays.