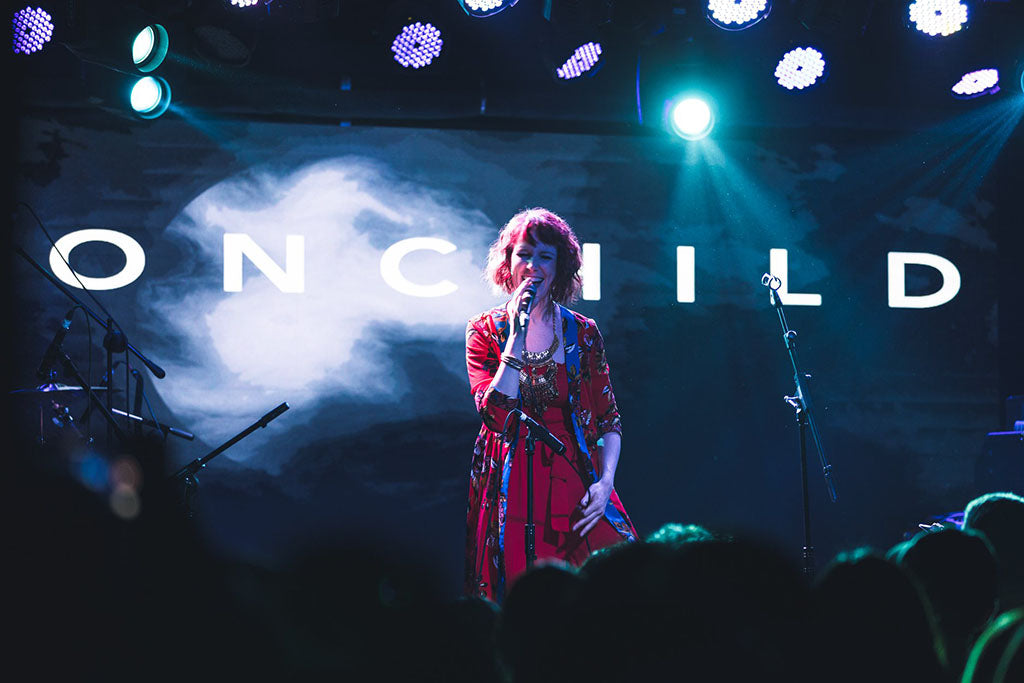 Moonchild Performs Sold Out Show in Hong Kong
LA-based new-school jazz-trio Moonchild performed a sold-out show in Hong Kong last week, delighting fans with their laid-back but progressive west coast vibe. Performing at This Town Needs and presented by Gluestick Entertainment, the show is the first of (hopefully) many more to come, proving that there is room in Hong Kong for more western, indie acts.
Consisting of vocalist Amber Navran and instrumentalists Max Bryk and Andris Mattson, the trio showed off all their chops - mixing it up with saxophone and trumpet solos and beautiful singing. Opening act Sophy also graced the stage and performed.
The crowd was singing, clapping and dancing along, especially to hits such as "Cure," "The Truth" and "All the Joy." Check out these images from the show, and hopefully a bigger variety of performers from a range of genres will know that yes, Hong Kong might usually only have the biggest pop stars or EDM artists perform - but there's a fan base here for everyone. 
Photographer: Jonathon Tang