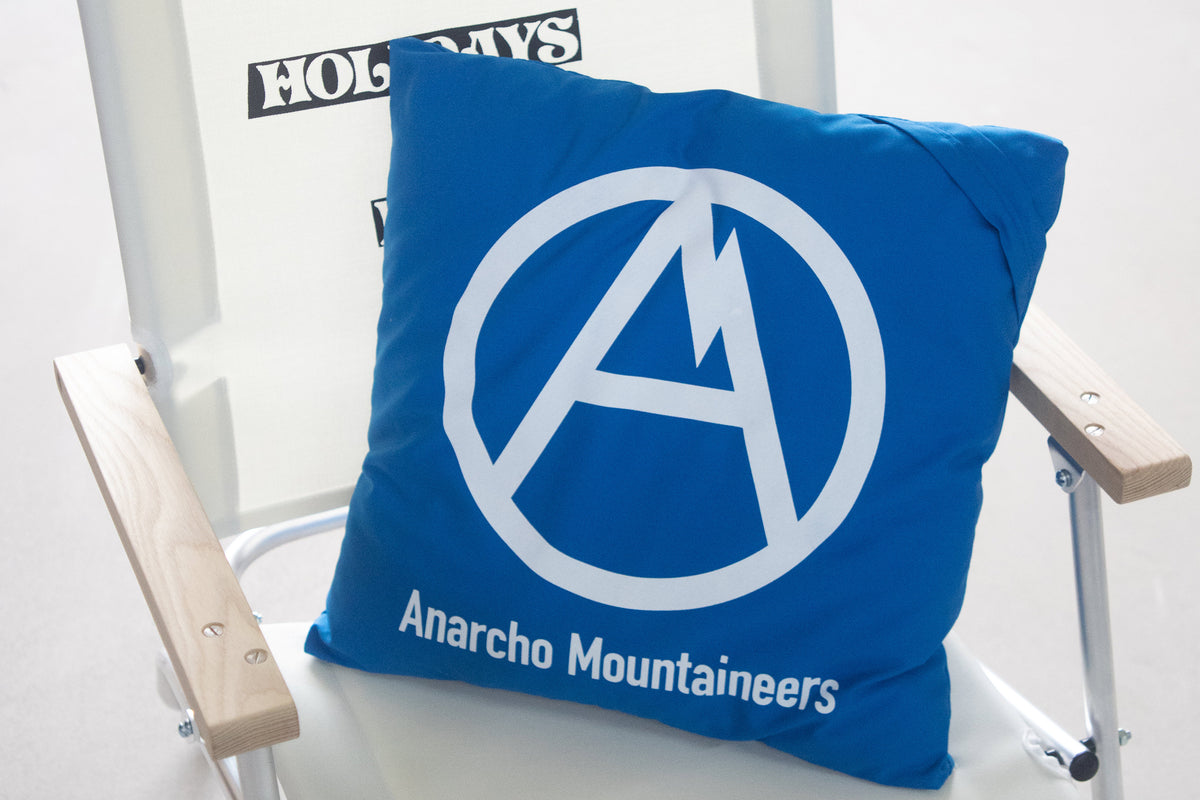 Newest Range of Camping Goods from Japanese-label Mountain Research!
Introducing Japanese fashion label, Mountain Research and their newest range of camp-ready accessories this Spring Summer 2021, perfect for the outdoor lifestyle enthusiast. The fashion brand has previously announced its punk-inspired adventurous outdoor apparel for its SS21 collection - infusing rugged graphics with cut-and-sew D.I.Y. style.
Now introducing their latest offering of outdoor camping goods, a side line from its main fashion label and featuring some of the most innovating camping products to hit the fashion market.
The camping essentials include, a Folding Table, Lower Chair, Anarcho Lantern, Anarcho Plate, a Dust Pan, Playing Cards, Metal Mugs, Mats and more! Notable pieces include the Lower Chair in both "Khaki" and "White", which can look good indoors as it is useful in the outdoors, the Anarcho Lantern - includes three candles which last up to 9 hours, and utilises a special feature which makes it as the candle burns, the spring powered tube pushes the candle up for a reliable flame.
Check out more of the unique and innovative products from Mountain Research's Camping Goods selection now at JUICE Causeway Bay, JUICE K11 Musea, and online at JUICESTORE.COM!