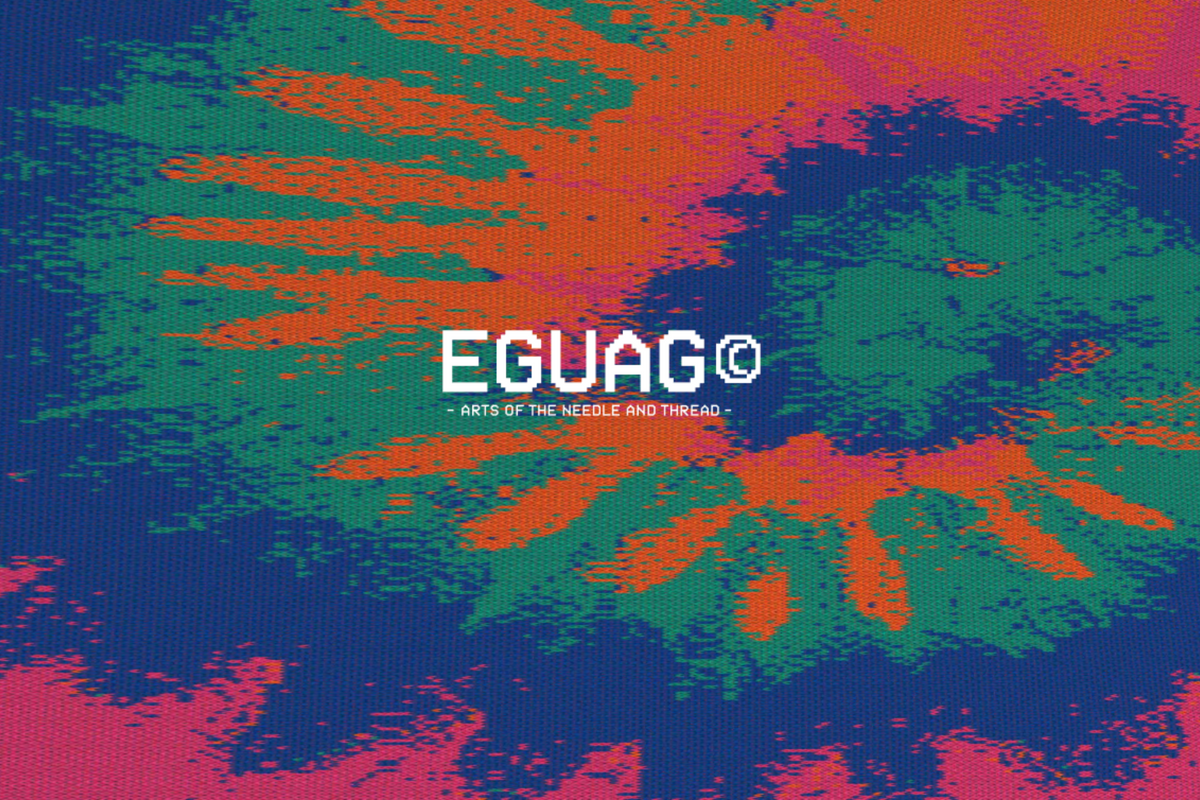 From Needle and Thread - EGUAG
Graphic artist and garment designer Kazuki Kuraishi has been a fashion mainstay over the past two decades. From his days hustling at adidas Originals to creating his own brand The Fourness, Kazuki Kuraishi has produced memorable collections consistently throughout the years and collaborated with legendary brands and creatives on numerous capsules.

The industry veteran's latest venture, EGUAG, is a love affair for knitwear and a beautiful showcase of his affinity for details. Founded in 2018, the brand specializes in the arts of the needle and thread, rendering complex expressions possible by employing various knitting techniques. The "PHOTRICOT" series, in particular, utilizes a jacquard knitting technique and brings different artists to the mix, bringing to life images and illustrations.

In their latest collection, EGUAG enlisted celebrity tattoo artist Dr. Woo for two limited-edition pieces. Check out the full range at JUICE Causeway Bay and online now at JUICE.
Photos by: Samuel Fung/CLOT