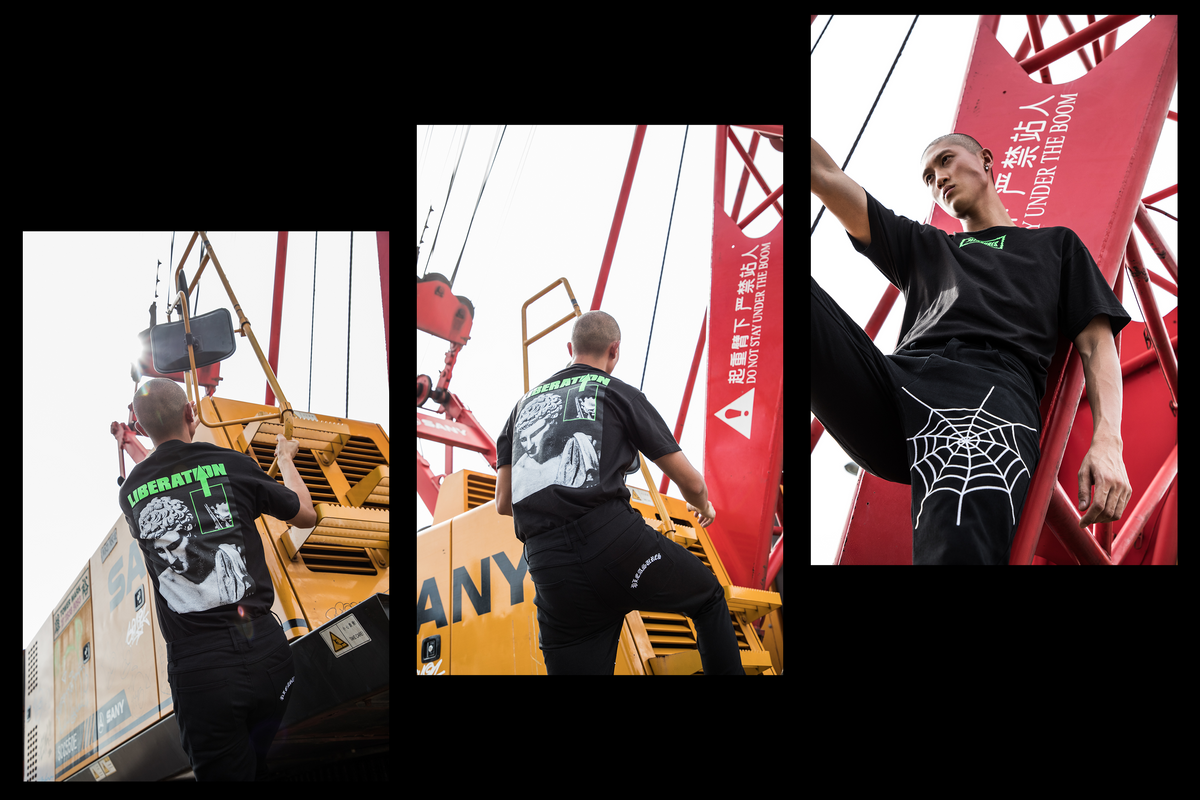 New Pleasures Summer 2020 Release out now!
Pleasures has been known to be inspired by music, namely grunge. It has gained notoriety in 2015 due to the release of its controversial pieces involving Morrissey and Kurt Cobian. As a result, it has firmly established itself as one of the most notable brands in the industry. The infamous brand has also been worn by artists such as Wiz Khalifa, The Weekend, Playboi Carti, Miguel and more.   
The brand gives you a sense of punk aesthetic and grunge feel, which still holds true to its new summer 2020 drop. Including features from Hong Kong's own visual artist, DJ Healthy, as well as other artists including Pawel Jaszczuk and Carol the Kitty. Key pieces feature designs redolent of history such as, the big crowd pants which comprise different tones of grey. As well as its design of the famous British landmark, Stonehenge, which has been surrounded by numerous mysteries. 
Available at JUICE Causeway Bay, Taiwan and at juicestore.com.