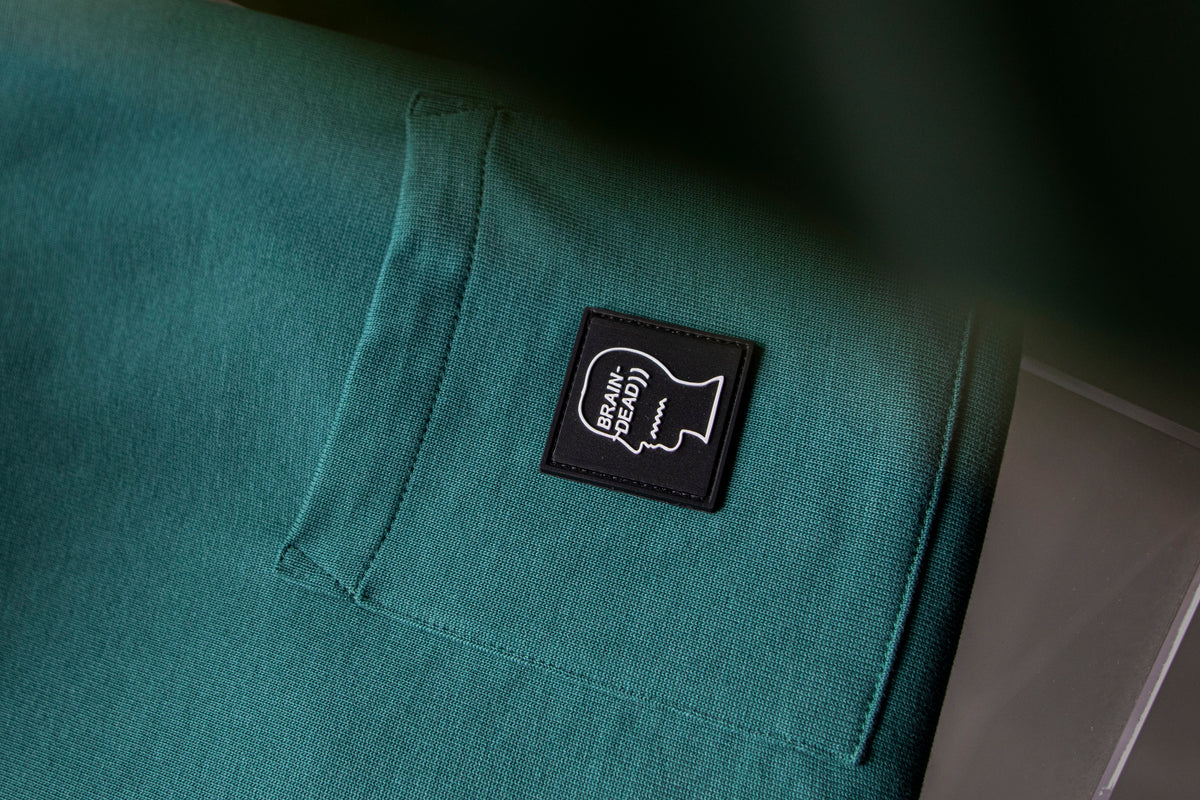 Newest Arrivals This Week at JUICE!
Back again with this week's high quality round-up of JUICE selected brands for your everyday streetwear enthusiast. From shoes to streetwear brands to even Japanese fashion labels, there is bound to be a new shoe or piece that you haven't seen before. Featuring brands like READYMADE, Brain Dead, Salomon, New Balance, and Awake NY.  
Check them out at our online store at JUICESTORE.COM! 
Featuring a variety of pieces from the brand's classic most renowned accessories to more exclusive t-shirts with special imprint techniques. The t-shirts celebrate French-American multi-hyphenate creative of the 18th century - Marcel Duchamp, and a redesigned imprint of the famous Leonardo da Vinci portrait painting of Mona Lisa - considered a masterpiece of the Italian Renaissance era. 
Available now at JUICE Causeway Bay and online at JUICESTORE.COM! 
Seeking to explore out of this world dimensions through use of clothes & fabrics. Offerings include boxy t-shirts, cargo pants, accessories and more. Showcasing futuristic fabrics with utilitarian silhouettes, exhibiting unconventional slight details such as the brand's new motley fabric panelling, 3D printing techniques and unique embroidery style - made to create a new layer of depth and understanding in this collection.
Available now at JUICE K11 Musea and online at JUICESTORE.COM! 
Salomon x Better Gift Shop / XT-4 Advanced / Salomon XT-6 Advanced
all three designs come equipped with a Contagrip outsole for stability and cushioning across uneven and slippy surfaces. Built with one layer of mesh, all three sneakers are extremely light in weight, complimented with an Agile Chassis System (ACS) for a premium look and extra stability.
Available now at JUICE Causeway Bay and online at JUICESTORE.COM! 
Back again for another Spring 2021 collection is Awake NY, showcasing a variety of comfort-wear, statement pieces, and ready-to-wear classics - ladened with striking graphics and bold colorways.
Available online tomorrow 4th of June at 4PM HKT at JUICESTORE.COM!