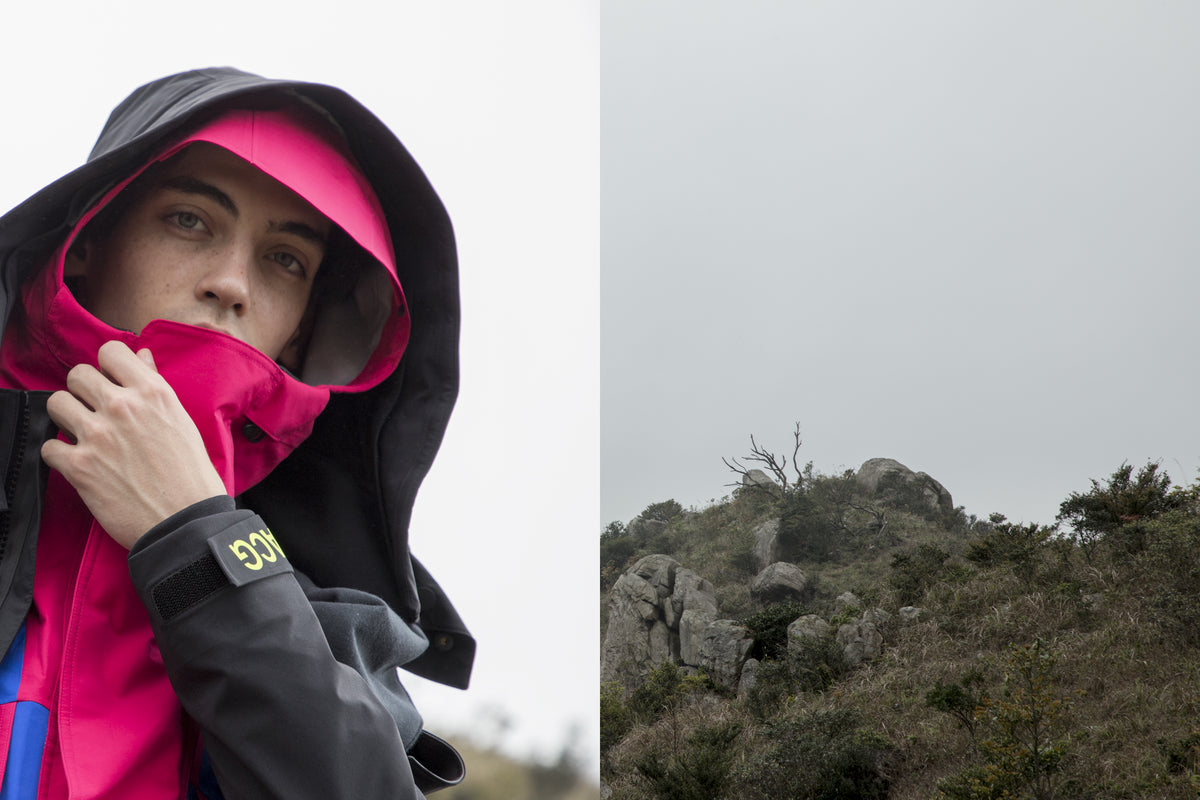 Urban Wilderness Editorial Featuring Nike ACG, A-COLD-WALL*, POLYTHENE OPTICS* and F/CE
An urban lifestyle can be highlighted by a few things - efficiency, accessibility, and flexibility. To live by these few words, people have downsized, and in the age of Marie Kondo, left behind anything that doesn't spark joy, keeping only the things that can do everything and look good at the same time. So why shouldn't your wardrobe reflect the same level of functionality and flexibility demanded in everyday life? 
All Conditions Gear was created by Nike as an arm that seriously focused on function, marrying superb designs with clever construction and materials like Dri-FIT, GORE-TEX and Tech Fleece. The idea of creating apparel that could tackle literally anything was the perfect fashion aesthetic for a generation of people running from work to gym, unpredictable weather that turned from sun to rain, and even in the city and in the wild. For our latest editorial, we paired ACG's latest offerings with those from A-COLD-WALL*, POLYTHENE OPTICS* and F/CE., showing just how a wardrobe of functional pieces are both, well, function and fashion.
Misha is wearing the Nike ACG Gore-Tex Coat in Black, ACG Waffle Top in White and ACG Cargo Pant in Black. 

Photographer: Samuel Fung/CLOT
Producer and Stylist: Helena Yeung/CLOT
Assisted by: Henry Cheung/CLOT
Model: Misha at A1M