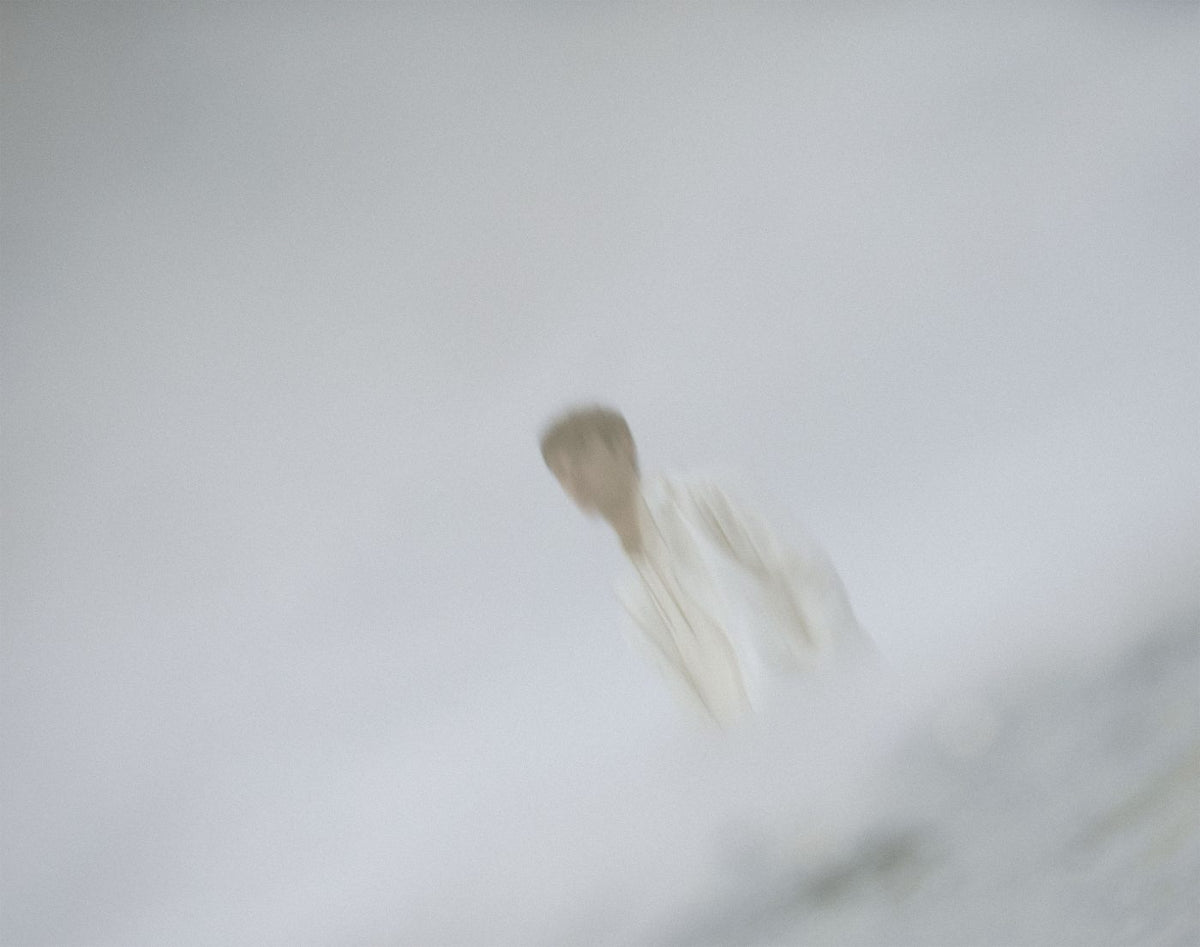 Norse Projects Spring 2018
Undoubtedly, cold weather, fresh air, and stunning natural landscapes come to mind when most people think of northern European countries; but it's also in that part of the world where you can find the happiest and friendliest (once they warm up to you) people. Nordic countries are known to excel in design and architecture, and can add top-tier fashion to that list thanks to brands like Norse Projects who have been spearheading the industry for the past decade.
Norse Projects started off in 2004 as a Copenhagen-based retail shop, pushing product for various American and European streetwear brands. This has led them to collaborate with the likes of SUICOKE and release a pair of shoes with the adidas Consortium series (check out JUICE's own recent Consortium release here). Since 2009, however, when they launched their own namesake menswear line, they have developed a timeless, sophisticated style of their own.
Norse Projects brings a complete package to the table, with clear influence from Asia, North America, and of course, Europe. There's the sense of contemporary minimalism and high-calibre detail surely borrowed from Japanese design, the urban cool taken from American street and skate culture, and lastly, the classic European functionality and utilitarianism tying it all together.
The company takes great pride in creating simple things that work really well -- an attitude in line with standard Scandinavian ideology. To do this, Norse Projects source their fabrics primarily from Japan and Italy, and usually sew them in countries throughout Europe. The result is upscale clothing boasting high quality, luxury materials, and modern cuts.
In their Spring 2018 collection, the brand offers a wide variety of silhouettes that will fit comfortably in your closet. For tops, there are tees, polos, oxfords, sweaters, and outerwear; for bottoms, they have trousers, jeans, sweatpants, and chino shorts; and even further, caps, beanies, socks, belts, and other accessories are available.
The colour palette, inspired by Danish nature and architecture, incorporates typical neutrals contrasted with a range of bold hues and pale pastels -- burned red, orange, purple, navy and soft blue. Not unintentionally, these colours reflect the shades of the townhouses that line the streets of Copenhagen. The most famous of these vibrant streets overlooks the Nyhavn waterfront on the eastern edge of the city centre. 
The fact that the designs are clean and modest with no obnoxious graphics or heavy branding might make Norse Projects a suitable option for the gent who wants to (or needs to) mature his wardrobe, but who still doesn't want to completely cut ties with his urban roots. With the right styling, the clothing is appropriate for a professional or business-casual setting.
The Norse Projects Spring 2018 collection is now available at select JUICE locations and here at CLOT.com.