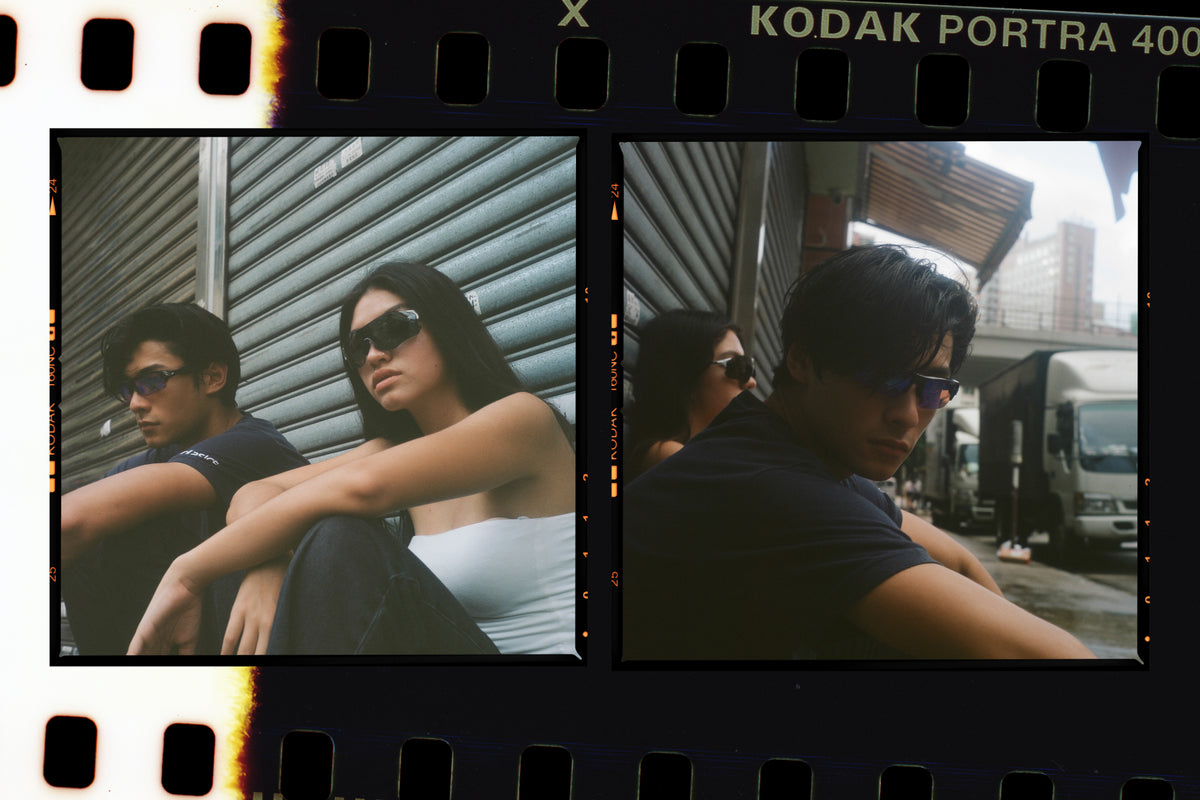 Oakley's Most Iconic Shades are Available Now
With dad shoes taking the fashion world by storm, it's no surprise that the dad-essential accessory that we once called "outdated" and "tacky" is this seasons must have. While these glasses are made mainly for sporting purposes, Pharrell and Lil Yachty were one of firsts to restart the trend.

These sunglasses are meant to enhance performance and are a certain tint and cut in order to allow athletes to play to the best of their ability. Although I'm not sure if the tints on the glasses will win any of us an olympic medal while running errands, at least we'll be looking as good as Lil Yachty doing so.