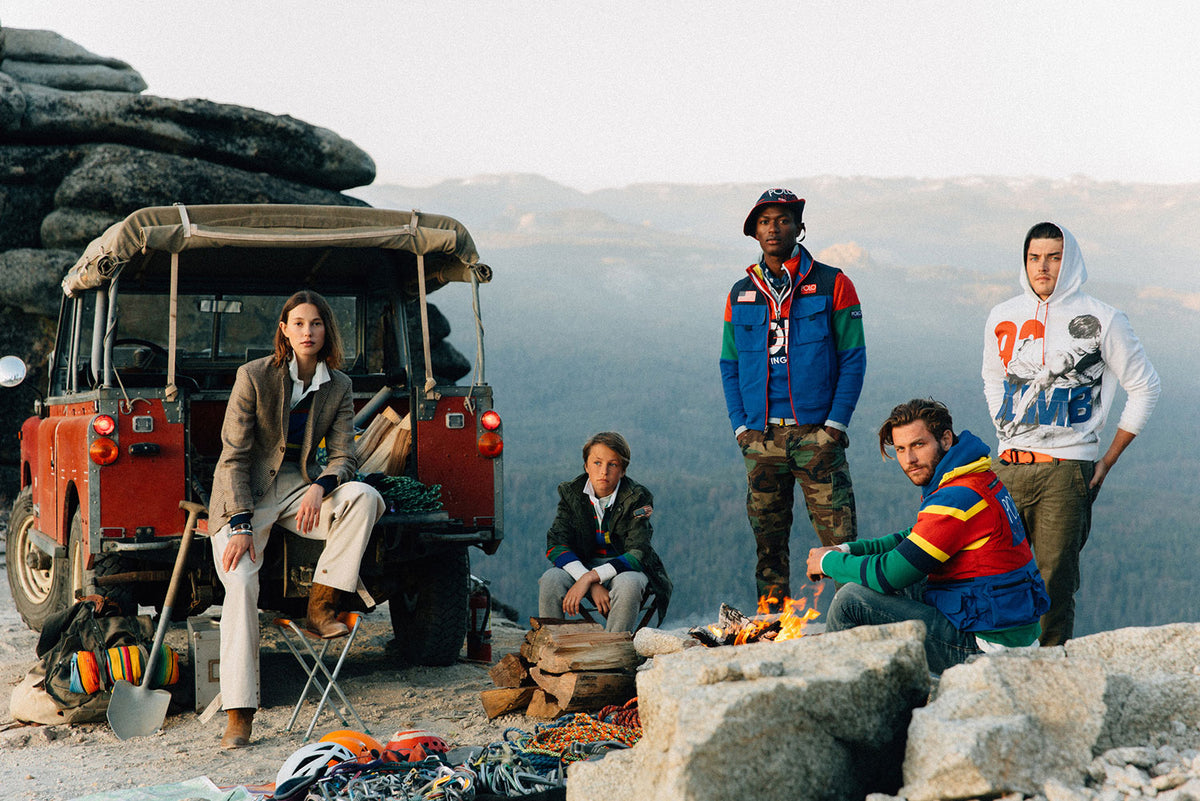 Ralph Lauren Brings Back its Polo Hi-Tech Collection
It's been said that fashion is cyclical, but that notion is nowhere near as evident as right now. As we're all clamouring for vintage wares and styles seem to hark back to the 90's, some heritage brands have decided that the best way to take advantage of this trend, is to reissue some of its most iconic styles from the past. That's exactly what Ralph Lauren is up to. 
Having been around since 1967, Ralph Lauren's Polo line was the brand's first full line of menswear which debuted in 1968. Inspired by Ralph Lauren's own interest in sports, the brand has long been a pillar of American fashion and definitely one of the most recognizable worldwide. 
Now that Ralph Lauren's own vintage goods from decades ago are commanding hefty prices, the brand has decided to release a new collection inspired by the aesthetics and styles of decades past. Polo Hi-Tech is a new, men's athleisure collection that made its first appearance back in 1992 before it even became a trend. Now, it's back and it's better - revamped for 2018. 
Full of color-block pieces, Polo Hi-Tech includes pullovers, polo's, vests, and more. Now, you'll have a chance to relive one of Ralph Lauren's most iconic collections. Available now at JUICE Causeway Bay.