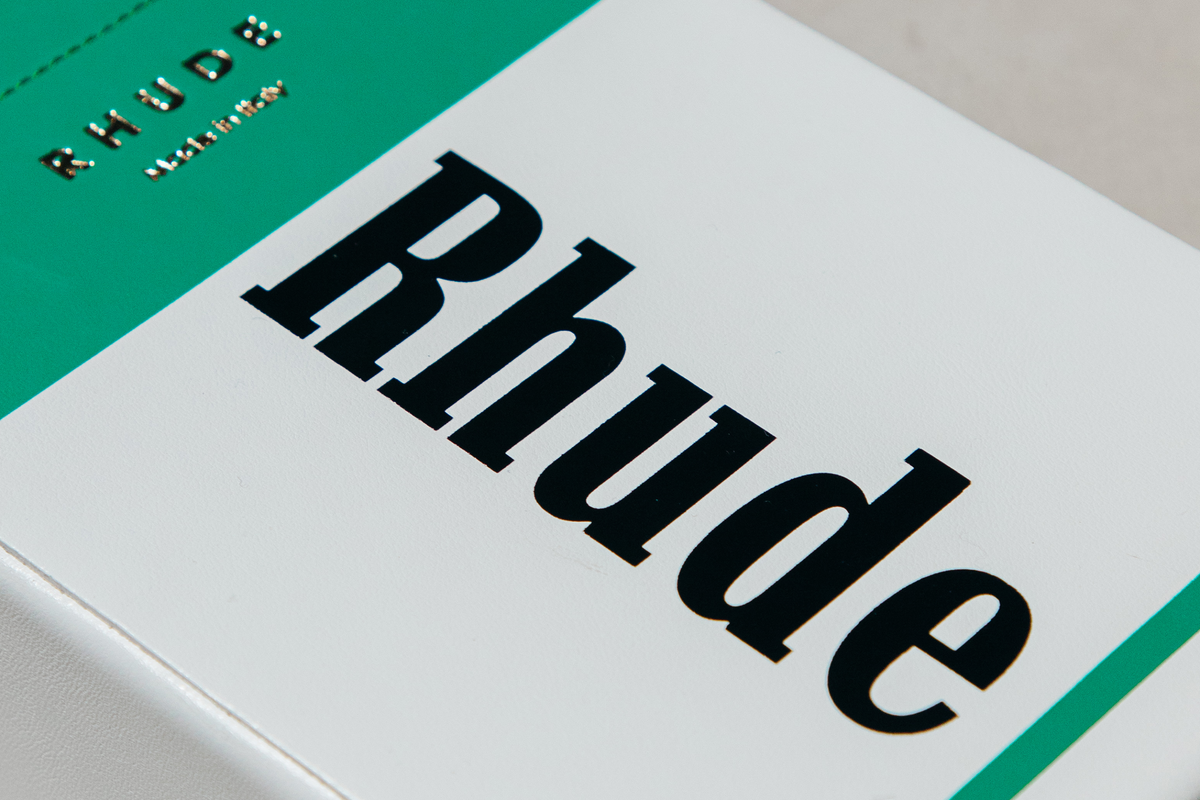 RHUDE Fall-Winter 2020 Collection Drop 1!
Rhude has seen many upticks recently especially with the announcement of its Fall-Winter 2020 Collection, initially displayed in the brand's first Paris Fashion Week catwalk, the visual rendition displayed a mix of comfort wear silhouettes, accessories, shoes, and stylish-outerwear. Soft-palette colorways graced the shows with some American traditional-style designs sprinkled in. Rhuigi Villaseñor was able to display his versatility in distinction to the clothes he produced, catering to all walks of life - be-it regular streetwear enthusiasts, or high-fashion extraordinaires.
This season's offerings consist of the Vans x RHUDE collaborations (which was previously released this Fall), accessories inspired by cigarette imagery, premium-quality oversized shirts and more. The most notable pieces from this season are the accessories, having been updated from the previous Spring-Summer 2020 season, the cigarette box crossbody bag has been upgraded in size and functionality with its hard-sided leather body and hinge lid, fully lined interior compartments, and American-traditional lacing designs.
The first features a 'White ' and green colorway reminiscent of the all-American Marlboro cigarette brand, being the biggest size of the release, the second and third are the smaller versions of the crossbody bag and come in a 'Red ' namesake all-over print and 'Black' paisley imprint. Other garments included in the release is the Plaid Sherpa Snap Jacket, the 'Something More' Graphic T-Shirt in 'Black' and the 'Falling For You' Graphic T-Shirt also in 'Black'. The Plaid Sherpa Snap Jacket is notable in regards to its inner jacket sherpa lining for maximum warmth and comfort, as well as the unique custom RHUDE snap closures on the front of the shirt.
Available tomorrow December 3 at JUICE Causeway Bay and online at JUICESTORE.com.