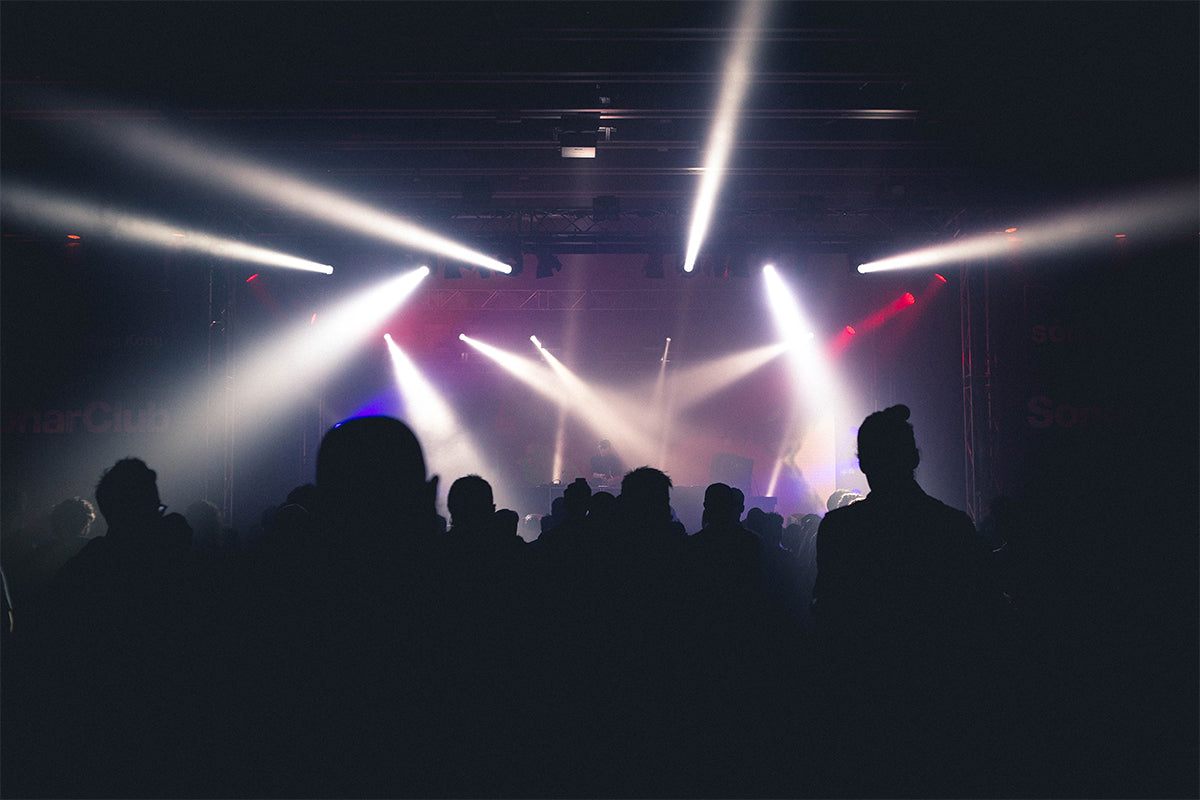 Sónar Hong Kong 2018: A Feast for the Eyes and Ears
Over the weekend, Sónar rocked Hong Kong's Shatin Science Park. The electronic music festival (which originates from Barcelona) featured a stacked lineup that included the likes of Squarepusher, Laurent Garnier, Mount Kimbie, Floating Points and Keys N Krates. There were also hot hip-hop artists and rappers, such as Ms. Banks and our own Fotan Laiki (check out our pre-Sónar interview with her here). Aside from the music, there was a heavy focus on arts and technology, with maker workshops and tech showcases blowing people's minds.
The venue is admittedly a bit far off from the city centre, but definitely worth the trek. Spread across a range of indoor and outdoor stages, artists and performers got festival-goers to walk around and experience the vibe. From the outdoor coliseum-style SonarVillage to the indoor SonarClub, and smaller and more intimate such as SonarLab and SonarDome, there were different acts and performances making for a range of experiences.
Ticket holders that went early were able to get hands-on with technology workshops and classes at Sónar+D. Many were able to interact with Sophia the Robot, an AI-powered female that can actually have a conversation with you… all through AI. There was also a VR experience to really make things interesting.
But of course, the focus was the music. As the night went on, more and more people flocked to the festival to experience stunning light shows and the best electronic music out there. From the SonarVillage stage, fans were treated to unique and interesting sounds from Jacques - who's known for sampling a bunch of random items to make music (think, bicycle wheels to pens). Mount Kimbie performed its ethereal music to a huge crowd and OG Squarepusher rocked the stage closing out the end of the night.
Our personal favourites were Ms Banks, who freestyled her way into our hearts at SonarLab. Fotan Laiki literally raised the roof with her performance on the same stage, with many of her fans going all out for what may have been her last performance. Floating Points' live solo at SonarClub was a feast for the eyes. Aside from that, the indoor SonarComplex venue in the visually stunning "egg" auditorium was host to A/V experiences from some of our favourite local talents such as Tedman Lee (listen to Tedman's CLOT mix here) and Chris Cho, as well as Yeti Soundsystem's Silk Road Sounds experience (with help from Demon Slayer, Delf and visuals by Derick Van Wijk).
If you didn't go, you definitely missed out. But it's ok… because there's always next year. 
Words / Helena Yeung