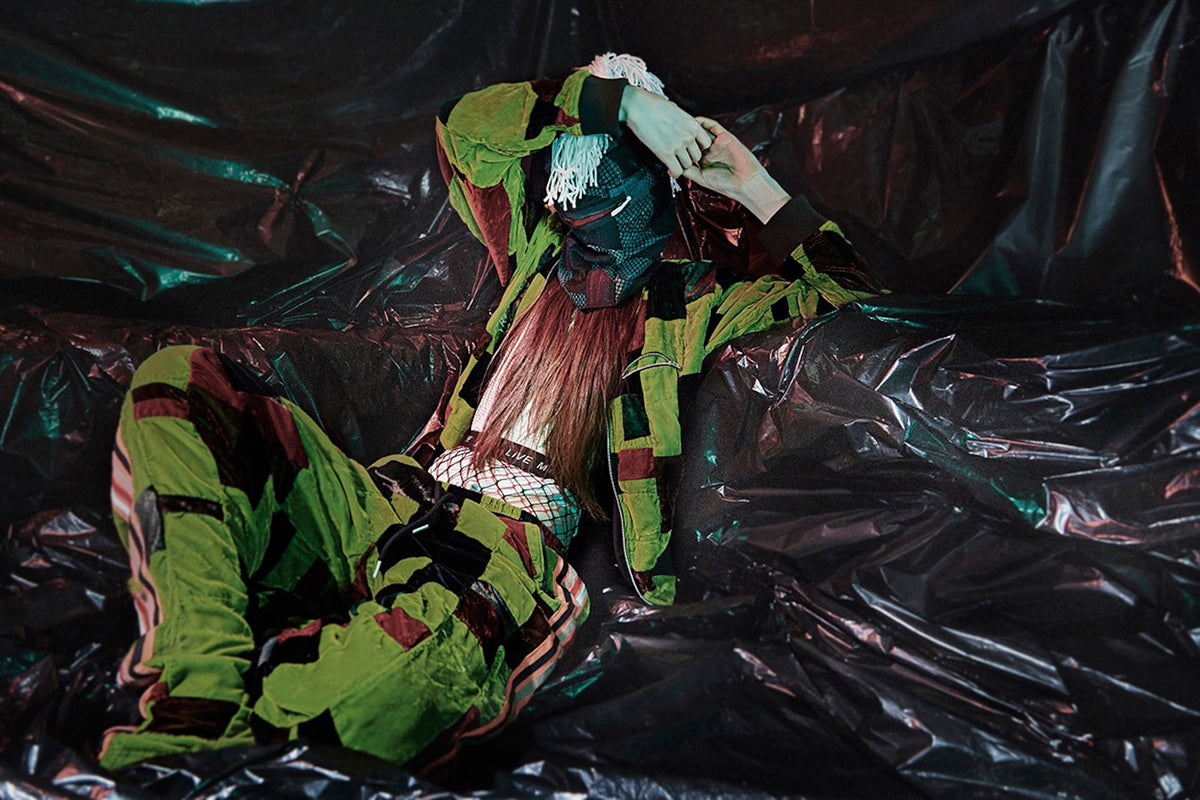 Founded in 2008, Bajowoo's riotous brand 99%IS is known for its unruly designs seemingly birthed from amalgamating apocalyptic and dystopian styling with the nostalgic origins of punk.

If you are familiar with Bajowoo and his wild appearance, the aesthetics of 99%IS makes perfect sense, and they are everything but vanilla. Despite that, both the designer and the brand have continued to generate noise all around the world, staging shows at prominent fashion weeks, distributing their collection through curated retailers, and gathering flocks of loyal followers looking to make a statement with their outfit.

The cohort of fans began to amass initially in South Korea and Tokyo - the hometown and the current base, respectively, for Bajowoo. With the help of internationally renowned K-Pop artists like G-Dragon and CL repping the products, 99%IS can now be seen on the likes of movie stars and professional athletes alike. In the spirit of the brand's SS20 collection launch at JUICE Hong Kong, we look at some of our favorite celebrities rocking the designer's signature Gobchang Pants.
Photos by: 99%IS