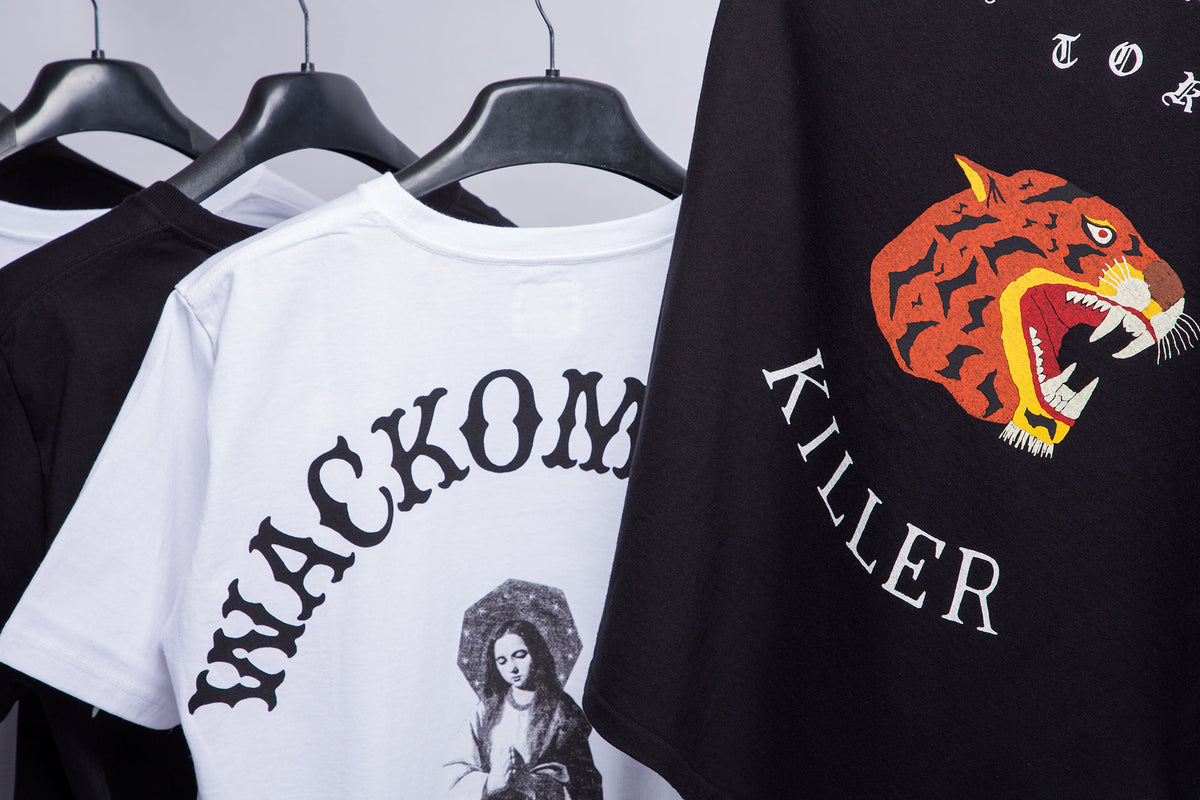 Wacko Maria's Latest Release Features the Brand's Signature Graphics
Wacko Maria's fall/winter collection is back in stores at JUICE. The Japanese brand has become known for its striking graphics and "Guilty Parties" offshoot. Founded in 2005 by two ex-J-League soccer players Messrs Keiji Ishizuka and Atsuhiko Mori, Wacko Maria exemplifies edgy Japanese streetwear inspired by art, music film.
Since its inception, the brand has collaborated with the likes of Undercover, N.Hoolywood, WTAPS and more. Check out its latest delivery in JUICE Causeway Bay and online soon.