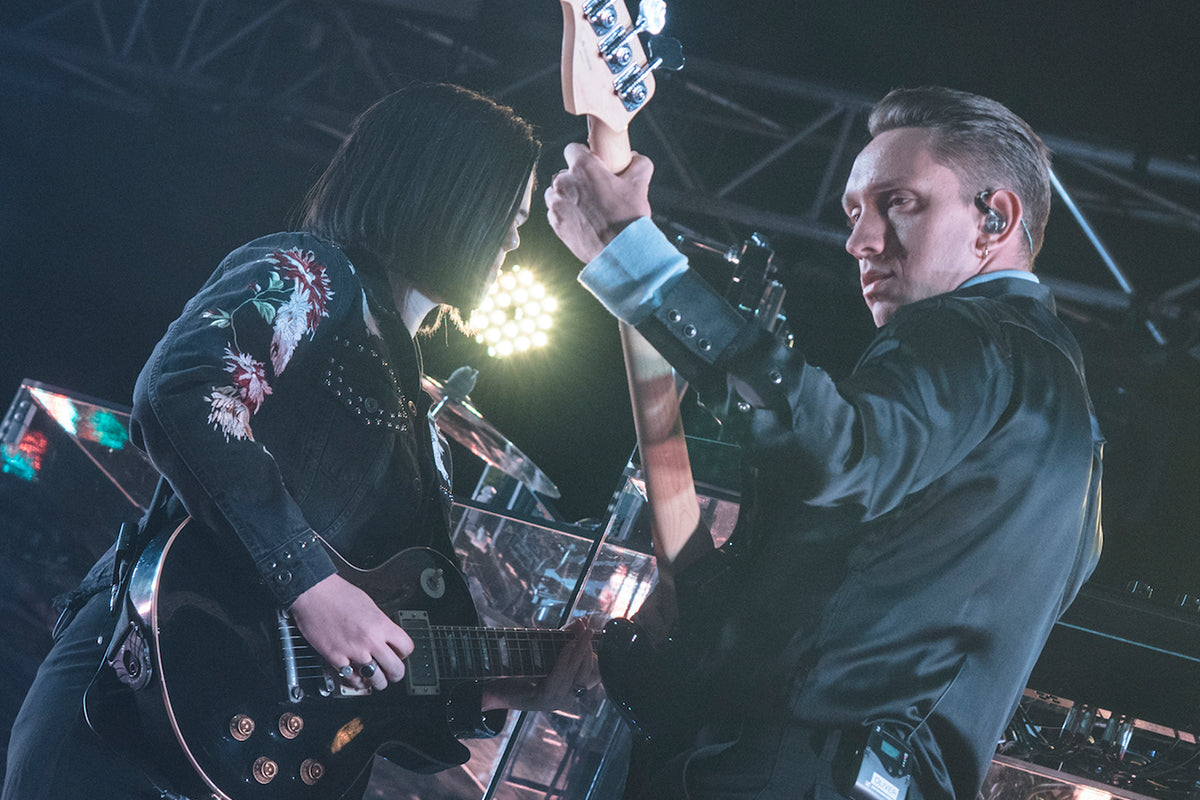 The xx, comprised of Romy Madley Scott, Oliver Sim and Jamie xx, performed a stunning show last night at Hong Kong's Asia World Expo. Their second time in the city, this stop is a part of their I See You tour in support of their latest album of the same name.
Their first show in Hong Kong was in 2013, and sold out. Five years later, they're back, selling out - again. The concert organizers actually had to open up another tier of tickets because the show was so in demand. Needless to say, The xx didn't disappoint at all.
Known for their smooth, dreamy vocals and electro-inspired tracks such as "Crystalized," "Intro" and "On Hold" the trio have won plenty of awards for their three albums so far. Jamie xx, the group's producer also put out a solo album in 2015 to critical acclaim. It featured hit songs such as "Loud Places" and "I Know There's Gonna Be (Good Times)" featuring Young Thug and Popcaan.
Romy, Oliver and Jamie will be hitting up Beijing, Taipei, the Philippines, Japan and then South Korea for the rest of their Asia tour. Check out dates and cities here.
Check out our exclusive photo set from The xx's concert in Hong Kong, shot by Kara Chung.
Photography / Kara Chung
Words / Helena Yeung